You now have eight decades under your belt, which means you have a lot of valuable life experience and many memories to cherish. Now that you've reached this milestone, it's even more important to make healthy practices a core part of your everyday life.
Let's go over 10 helpful and healthy practices to help you make the most of the coming years.
1. Focus on Balance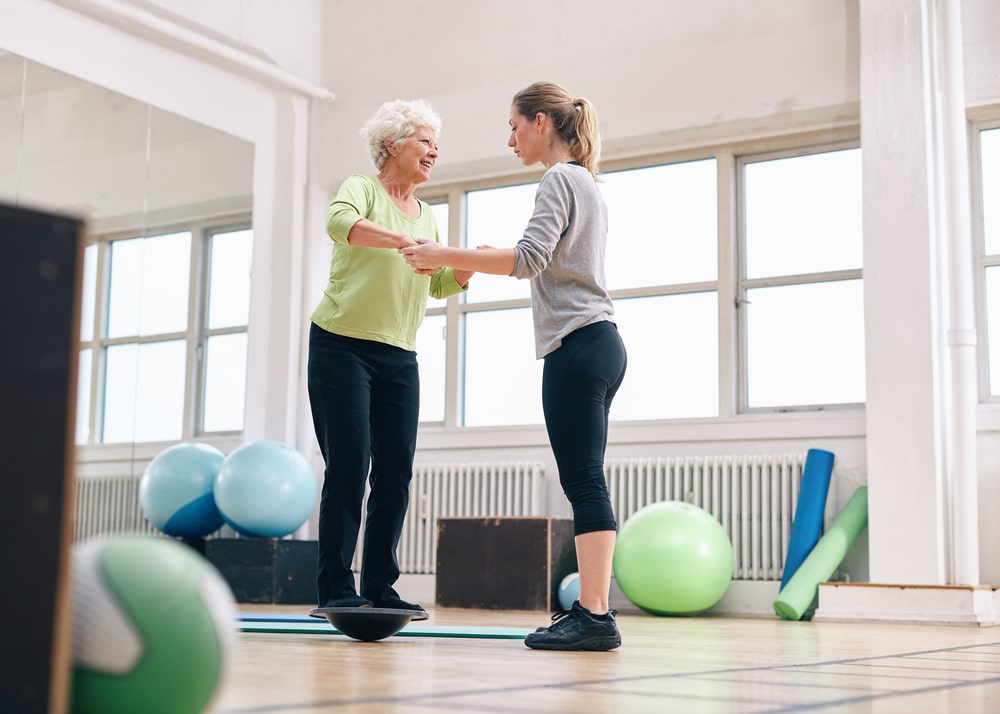 Movement continues to be an important part of life, so keep staying active with walks, yoga, and other forms of exercise. However, as you age, it's also important to focus on balance. Falls and broken bones are a serious concern for older adults and can significantly impact the way you live your life, including whether you can continue to live independently. As you add exercise to your life, incorporate specific movements that help with balance, mobility, and flexibility.
2. Eat Nutrient-Rich Foods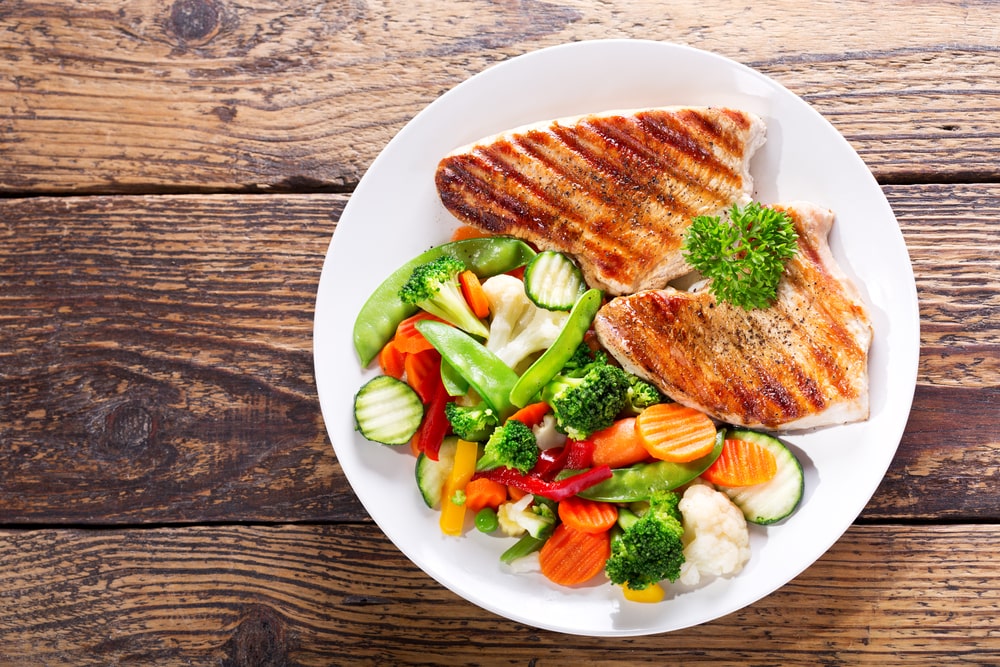 For many older adults, it's hard to get all the right nutrients into your body. Eating well doesn't have to be complicated if you take the time to create an eating plan for yourself. Ask your doctor what you should include in your diet and make changes from there. Even if you haven't paid as much attention in the past, that's okay. Simply adding antioxidant-rich foods to your diet will help your body repair itself and prevent future damage.
3. Don't Miss Your Screenings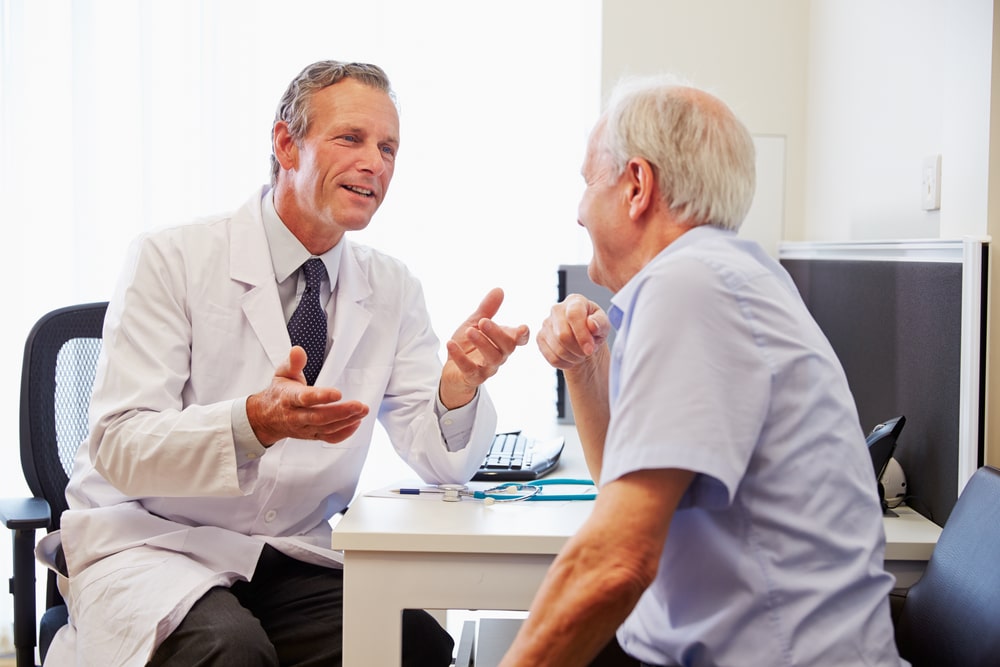 You're at an age when your health is a bit more fragile, so screenings could literally add years to your life. Talk to your doctor and find out which screenings you should do each year, and then, go ahead and schedule the appointments. Don't feel like you need to screen for everything – just the ones that make the most sense for you. Going to the appointments may take extra time and feel inconvenient but taking that extra step will allow you to catch any health concerns early and protect your body from illness.
4. Protect Your Brain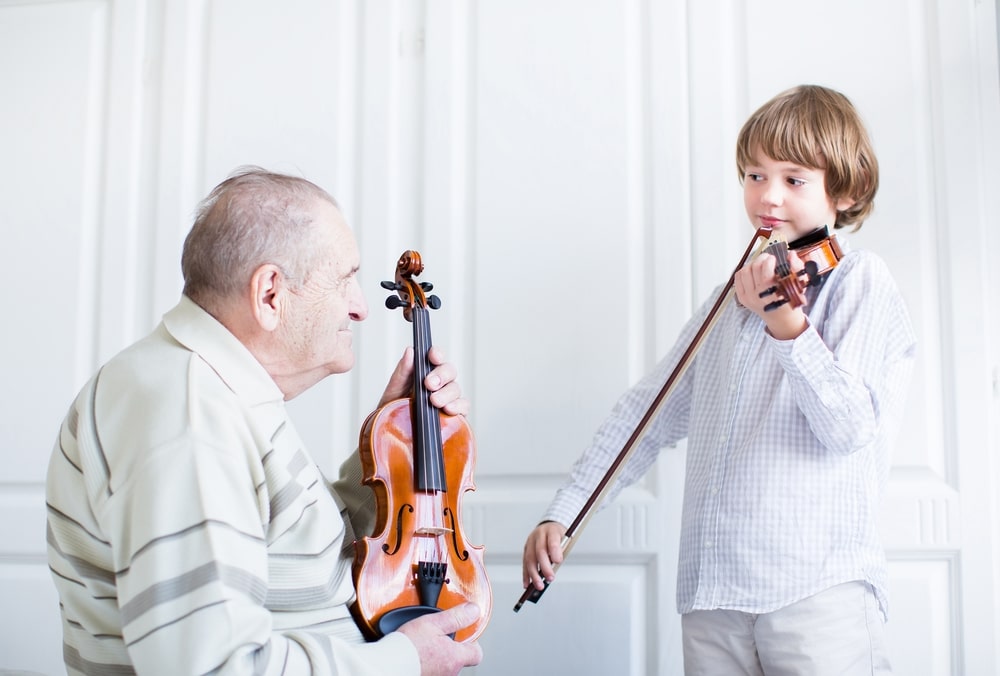 There are many ways to stimulate and protect your brain. For instance, simply spending time with friends can keep your brain healthy and protect you from loneliness. Also, try new things. Letting your brain get bored leads to less stimulation and engagement, so find ways to interact with the world around you. Have interesting conversations, play games (find a few you've not played before), or learn a new skill. Alternatively, you might consider teaching a younger person one of the skills you already possess, like sewing, playing an instrument, gardening, or woodworking.
5. Ask for Help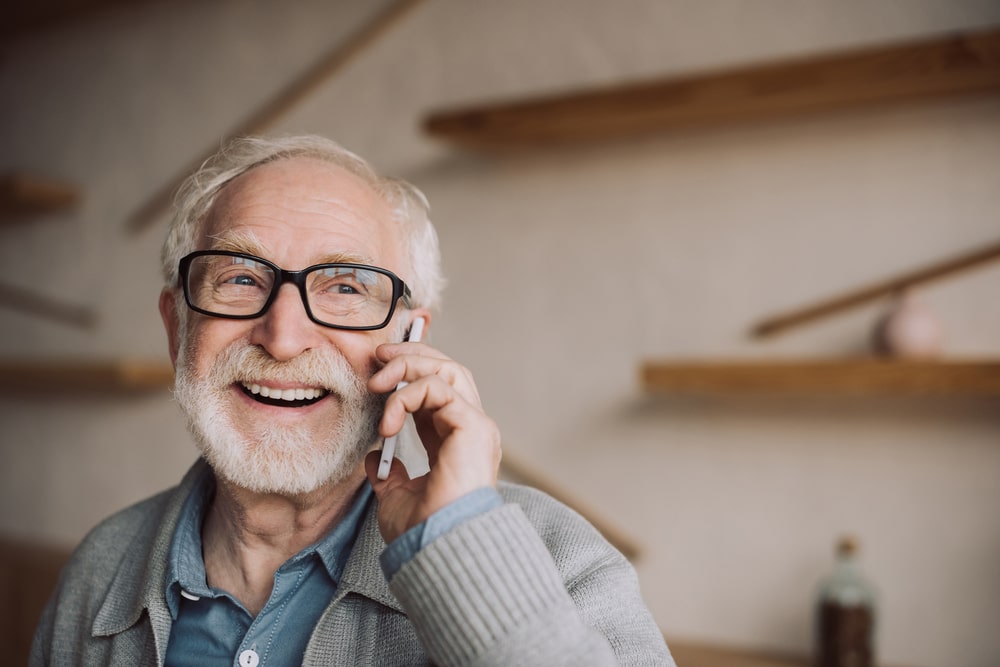 There's absolutely no shame in asking for help. Now that you're enjoying your 80s, you will need more assistance than you used to, and that's natural. If you have family and friends nearby, they are typically more than willing to lend a hand, but first, you need to let them know what you need. You may not want to "bother" them, but more than likely, they'd rather you ask than do without. If you are specific about what you need, people will gladly step in and help you.
6. Be Safe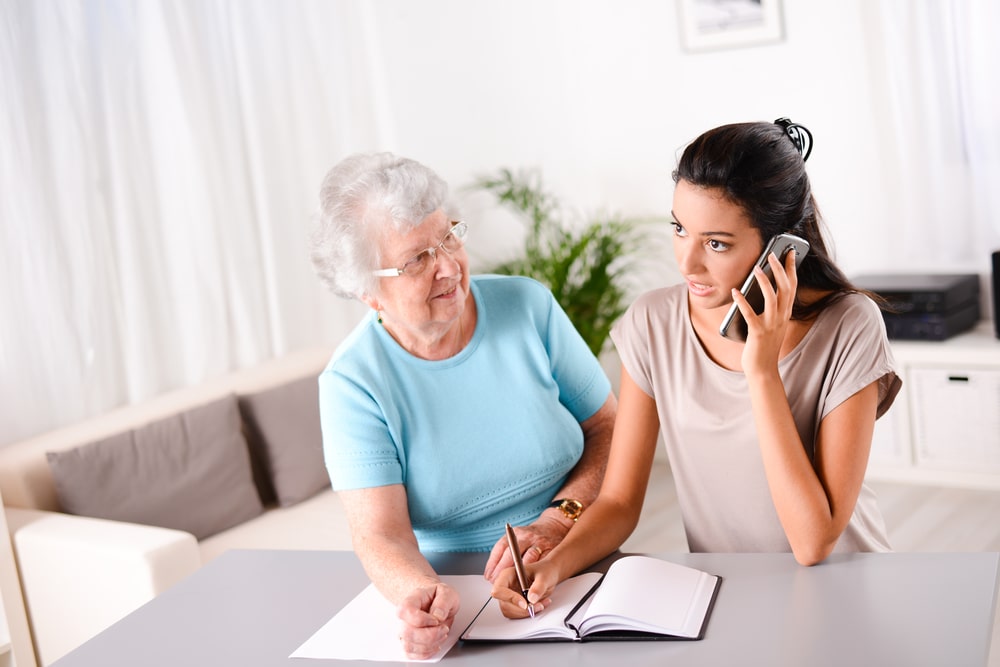 Safety is a serious concern for many seniors, especially those who are living independently or are experiencing physical or mental decline. Some of the most common concerns are: falls, driving safety, extreme hot or cold weather, elder abuse, and identity theft or fraud.
To prevent falls, de-clutter your home and make sure walking paths are clear. For driving safety, objectively consider your driving capabilities, and if it's time, don't be afraid to let someone chauffer you around. With weather extremes, pay attention to the news or a weather app and adjust your home's thermostat accordingly. And for elder abuse, identity theft, or fraud, cultivate a good relationship with a younger, trusted family member or friend who can teach you how to keep your personal information safe and recognize criminal behavior.
7. Get Enough Sleep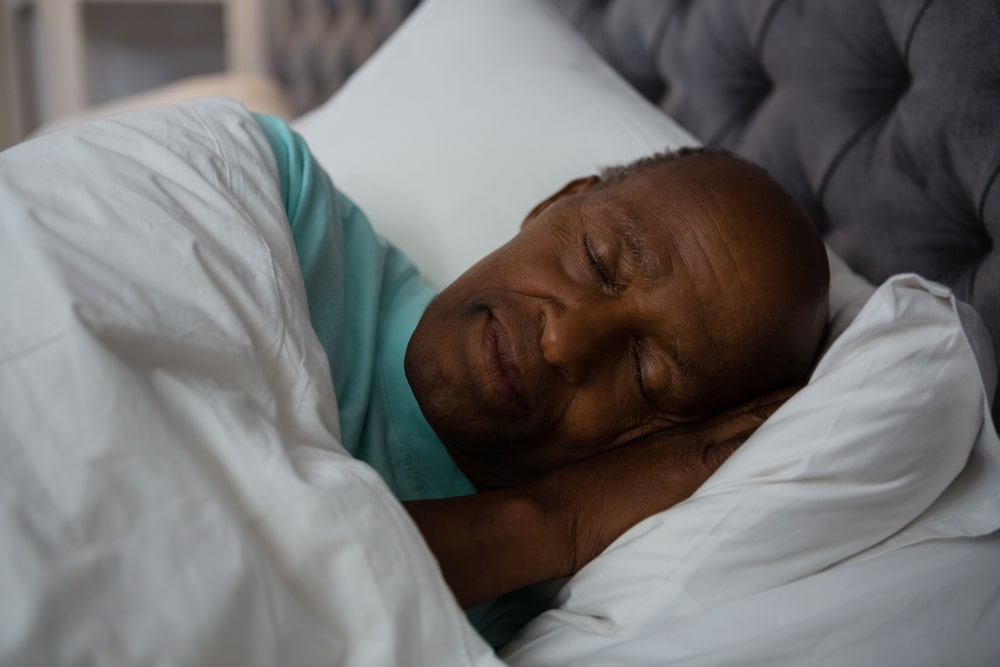 The benefits of sleep can't be overstated. Sleep improves concentration and memory, gives your body time to heal itself, refreshes your immune system, and helps prevent health problems like diabetes and weight problems. Doctors recommend 7-9 hours of sleep per night for the average adult. More sleep means less risk for heart disease, stroke, or dementia. If you are having trouble sleeping – a common problem for older adults – talk to your doctor. They can help you find a solution that will lead to long nights of rejuvenating sleep.
8. Complete Your Estate Planning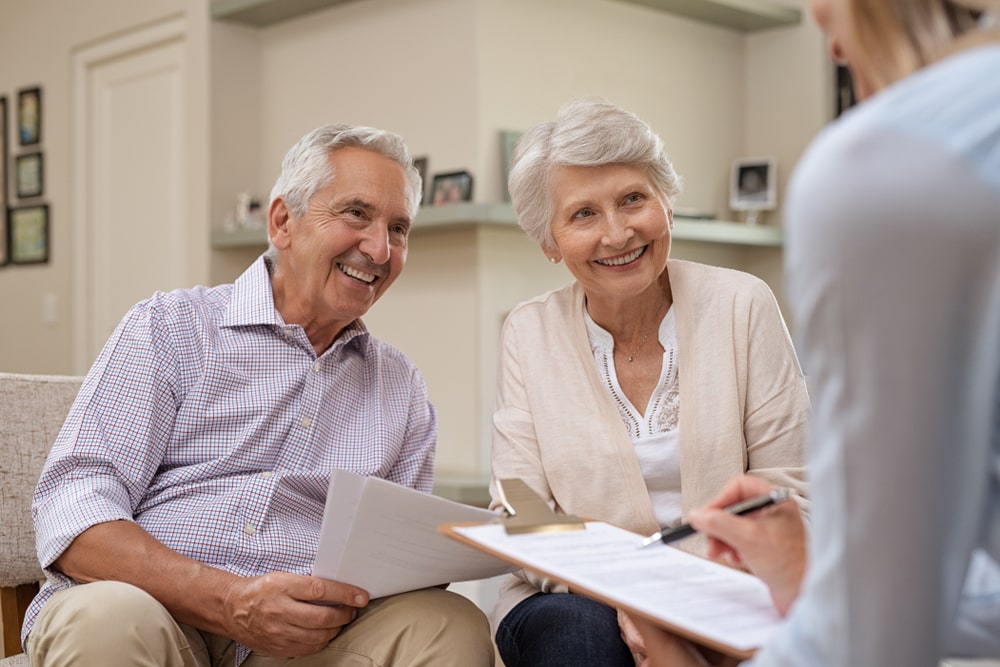 If you haven't already done so, now is the time to complete your estate planning. You may still have many years left to enjoy, but none of us are guaranteed tomorrow, so getting your affairs in order is an important task. For your estate planning needs, speak with an attorney who can help you write a will, complete powers of attorney, record your advance care directives, and answer any questions you may have.
Additionally, though it may not be your favorite topic, you should consider putting together a funeral plan that outlines how you would like your life to be remembered. Putting a funeral plan in place allows you to control the budget and the way your life is honored. On top of that, it also protects your loved ones from having to make difficult decision during a time of grief. Instead, they can focus on honoring your life and offering comfort to each other.
9. Invest in Relationships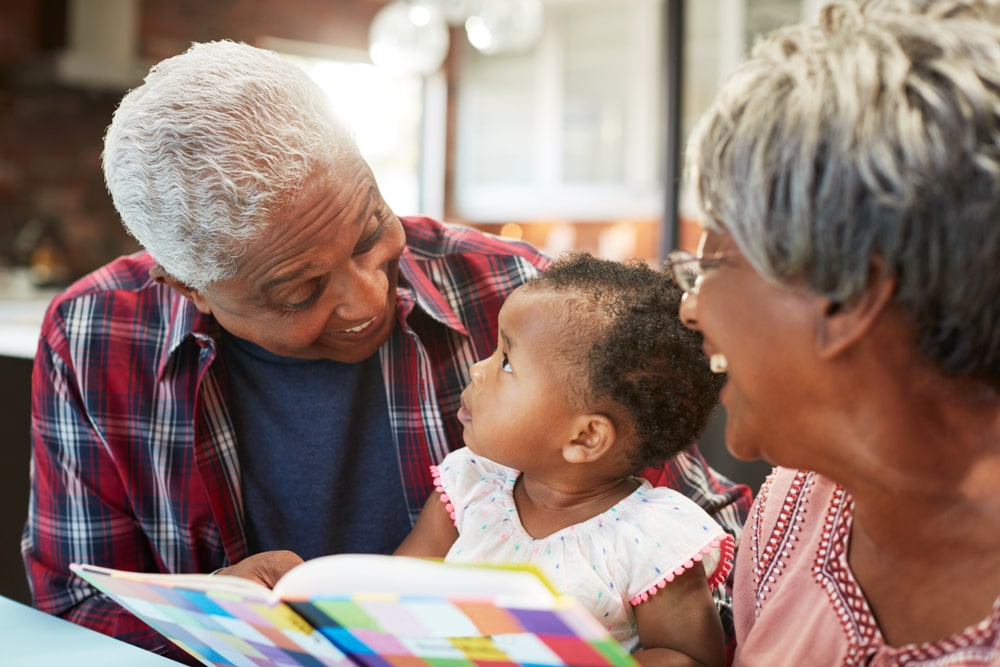 Without people, our lives would be less rewarding and full. Those we love add an extra dimension of hope to our lives. Even though you may spend more time at home these days, look for a few activities a week where you can spend time with others. If you are homebound entirely, call, write, or email others. Invite them over for meals or just to chat and catch up. If many of your friends have already passed, talk to your neighbors or ask your children to bring over some of their friends so you can cultivate relationships with a younger set of people. Connecting with others in a meaningful way will brighten your days and give you joy.
10. Find Your New Purpose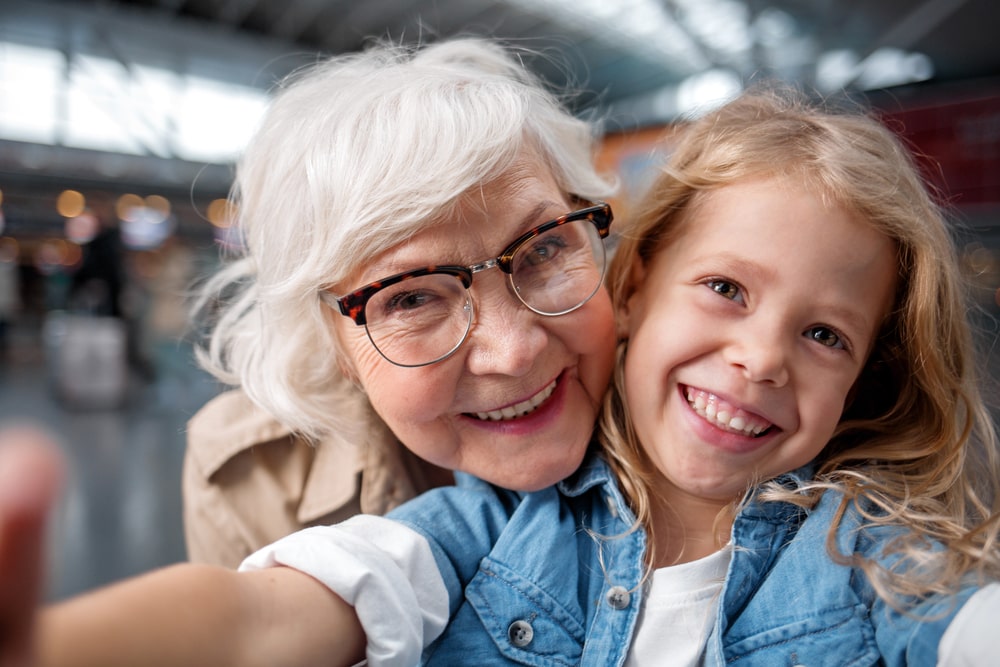 If you are here on Earth, you still have purpose. However, at this stage in life, your purpose may have changed compared to your working years. When you were younger, you may have found purpose in a career, raising a family, or hobbies and activities that your body just can't keep up with anymore. Now, things are different, but you can still live with purpose. Perhaps it's mentoring a younger person, writing letters or a memoir, volunteering at an organization you believe in, or dedicating your time and resources to help those in need. Think about the legacy you want to leave behind for those you love, and take small steps every day to leave a legacy of kindness, love, wisdom, and generosity. No matter your situation or limitations, you can find something to pour your passion into and ignite purpose in your life.