One way that extended family, friends, and co-workers show their love and support in times of loss is by sending flowers and condolences to the grieving family. By offering a gift, others are able to physically show their loving care and send a message of support. While the flowers bring comfort to the family during the ceremony, what should be done with the flowers afterward?
One special way that funeral flowers can be repurposed is by creating unique and personal memorial keepsakes. These keepsakes are one way that you can honor your grief and your loved one's memory. Dr. Alan Wolfelt, a nationally respected grief counselor, author, and educator, says: "It is not instinctive to see grief and the need to openly mourn as something to honor, yet the capacity to love requires the necessity to mourn. To honor your grief is not self-destructive or harmful, it is courageous and life-giving."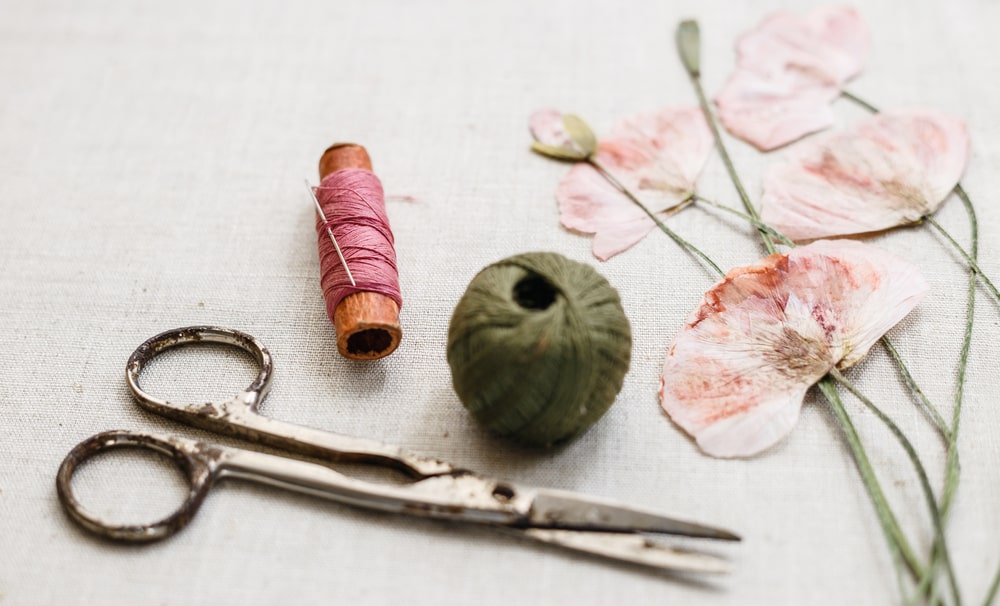 A memorial keepsake may be part of a healthy grief journey for you. A way to honor your grief through creative expression. The keepsake may be long lasting, or it may have a shorter term of use. It may be something you keep for yourself or share with others who are grieving or had a relationship with the person who is gone. The choice is entirely up to you and your wishes.
Creating a Memorial Keepsake
Depending on which option you choose, you will need to dry and/or press the flowers in order to use them. After the flowers are ready, you can start on the task of creating a keepsake.
Candle
A memorial candle with dried flowers is a beautiful keepsake option. As you create the candle, you can reminisce about your loved one, and when the candle is complete, you can light it in their memory. In the days and months to come, you can find comfort in your memories every time you enjoy the candle.
Potpourri
Our sense of smell is closely linked to memory, more so than our other senses. With that in mind, as you create potpourri out of leftover funeral flowers, choose spices and oils that remind you of your loved one. That way, every time you pass by, you can find comfort in the familiar scent.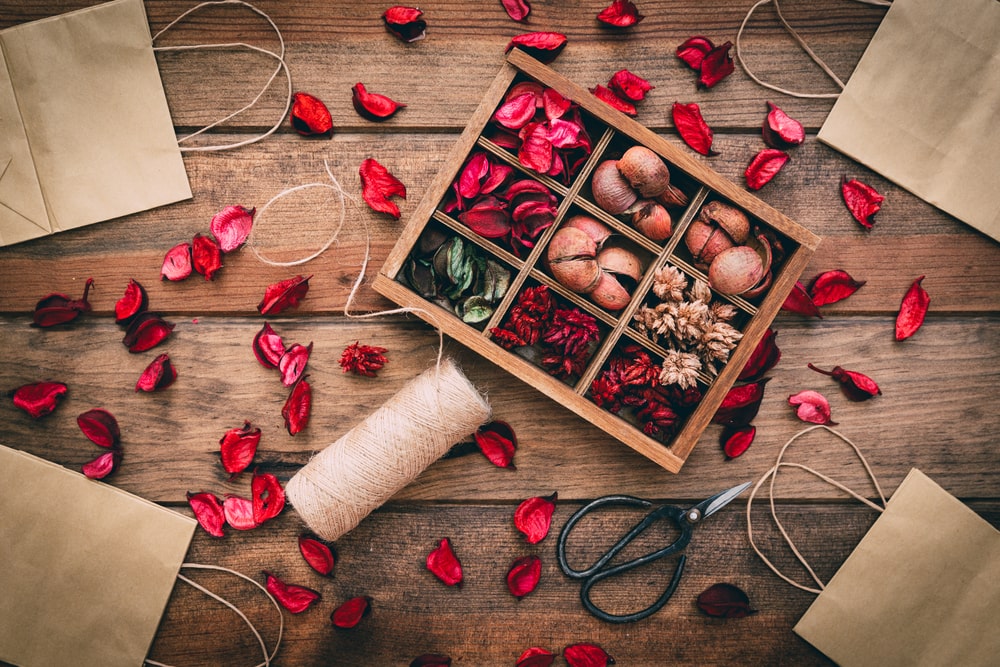 Bookmarks
If you are a reader or your loved one was, creating a memorial bookmark with dried flowers might be especially meaningful. Every time you take refuge in the pages of a book, it will be like your loved one is enjoying the pages along with you.
Ornaments
If you particularly enjoy Christmas time, making a memorial ornament may be just right for you. You can make ornaments from a variety of materials, one of which is funeral flowers. When you place your specially made ornament on the tree each year, it will be a small reminder of the person you love. Also, these would make excellent gifts to other friends and family who value your loved one.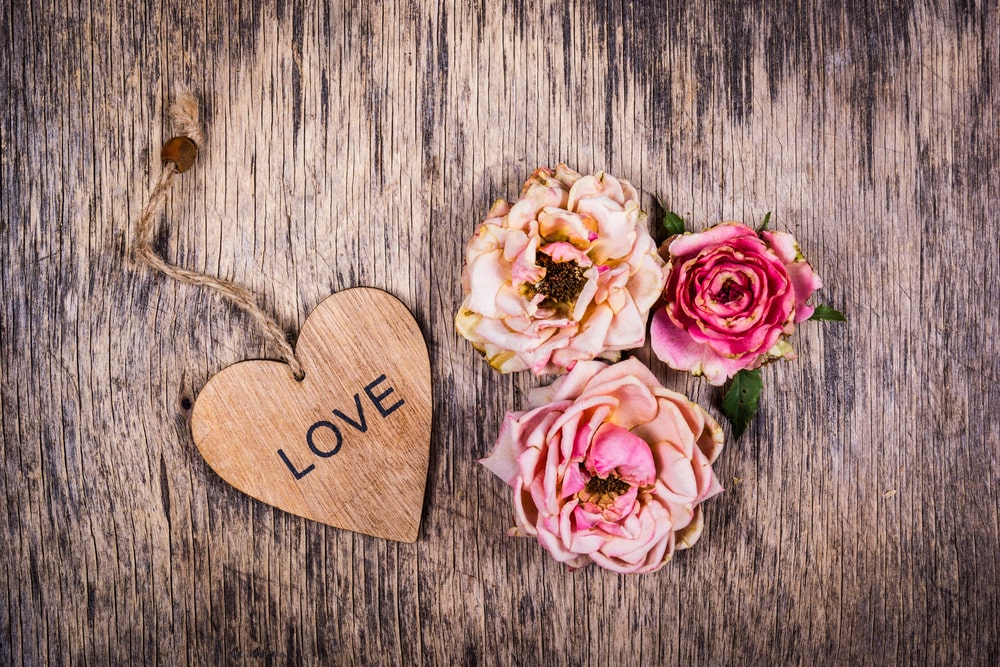 Bracelets
If you would prefer to make something that you can take with you anywhere you go, a bracelet may be the option for you. There are many ways to make bracelets out of funeral flowers, but two of them are with resin or with polymer clay. With your specially made memorial bracelet, you can remember your loved one no matter where you go.
Pressed Flower Initials
Pressing funeral flowers into the initials of your loved one is a beautiful reminder of the person who died and their impact on your life. With its simple beauty, you can display this work of art in your home and fondly remember the person you love.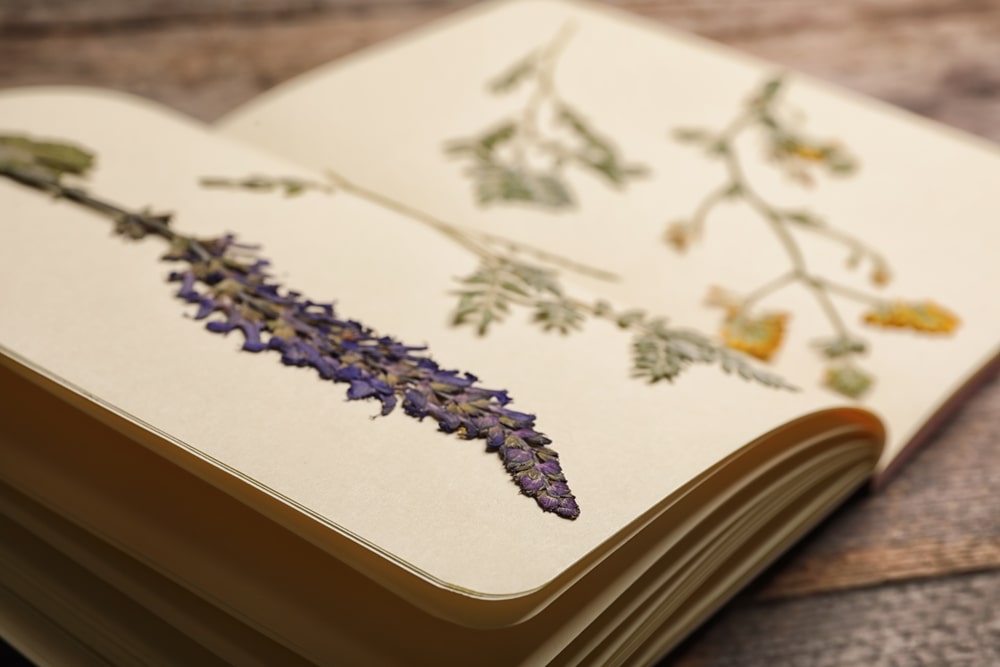 Pressed and Dried Flower Phone Case
These days, almost everyone carries a cell phone with them. That's why this idea is so practical. You can make a protective case for your phone that showcases the beautiful flowers given in love and support. Each time you look at them, remember that you're not alone. People care about you and your family.
Pendant
Wearing memorial jewelry is a growing trend. For those whose loved one was cremated, cremation jewelry is available. However, in addition to or instead of cremation jewelry, you can create your own pendants with dried flowers. Any time you want to remember your loved one, you can wear the pendant you made in their honor.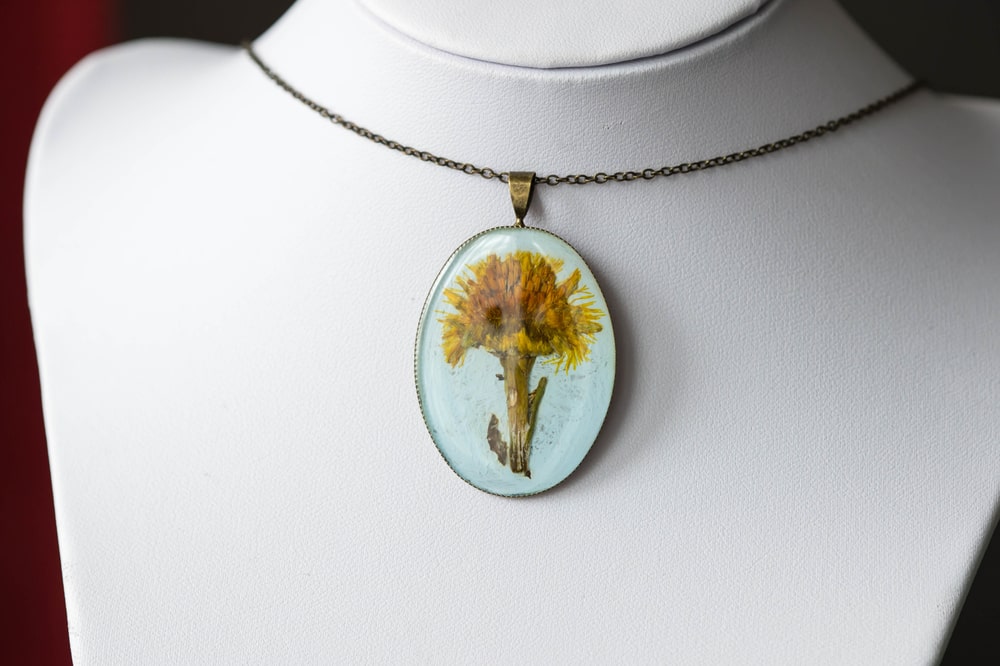 Coasters
You can design some beautiful coasters with dried funeral flowers. With these, you can create something that not only pleases your eye but helps you fondly remember your loved one. And each time a guest comments on them, you can share a story about your loved one's life.
Shadow Box
By creating a shadow box with dried flowers from the funeral, you can create a large piece of art to admire. You might even consider placing a favorite photo of your loved one in the box as well. These items together will create a lovely tribute.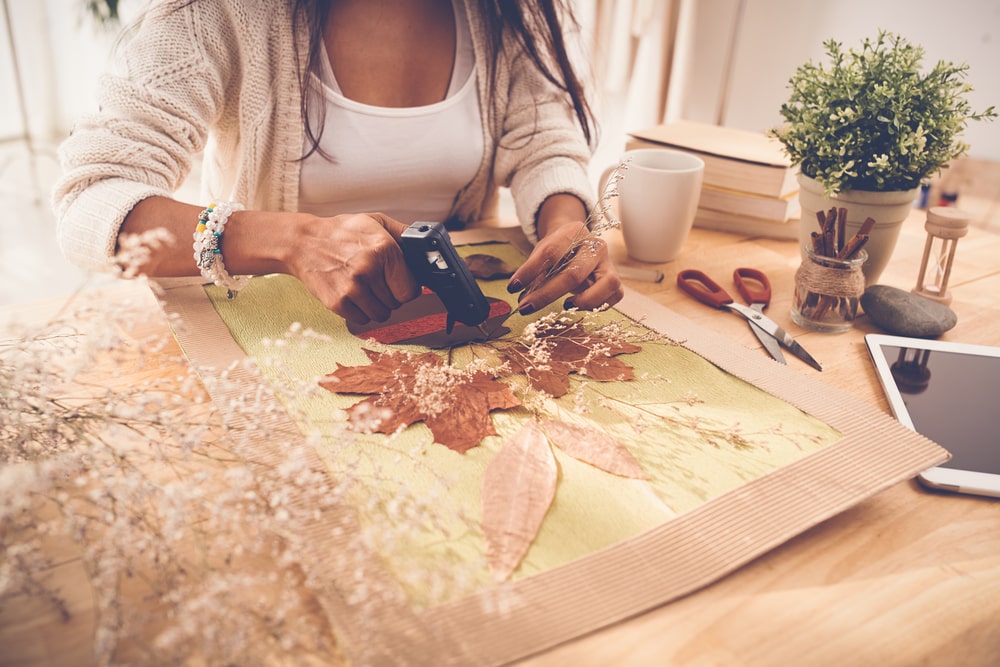 If you should decide to repurpose funeral flowers, these ideas are only the beginning. There are so many options available to you. It's just a matter of choosing the one you like most. Another benefit to these craft ideas is that you can share them with others, inviting them to join you in remembering someone loved.
For the Less Craft-Inclined Person
For some of us, the idea of creating a memorial keepsake is a bit too much to think about. That's perfectly fine. We are all different and will grieve in different ways. For those who are less craft-inclined, you can:
Give any remaining funeral flowers to friends, relatives, and co-workers
Donate the flowers to a church, workplace, retirement home, or hospice care facility
Place them at the gravesite of another loved one
Keep them to enjoy in your own home