It's the Halloween season, and people all over are decorating their homes, buying candy, and making costumes. But for you, this year might be different. Grief may be taking a toll on you emotionally, physically, and mentally. The holiday may be especially difficult for those whose lost loved one truly enjoyed Halloween and called it their favorite holiday.
Rather than hiding for the holiday and wishing it away, why not give it a meaningful twist and take time to honor and remember your loved one's life, especially if they valued the Halloween holiday? You can fill the holiday with meaningful and positive actions that will help you make it through the day (and possibly bring some joy to others). Think about what your loved one enjoyed most about Halloween – it can be a small yet meaningful aspect – and focus in on that idea, inviting others to join you in making the most of the day and honoring your loved one.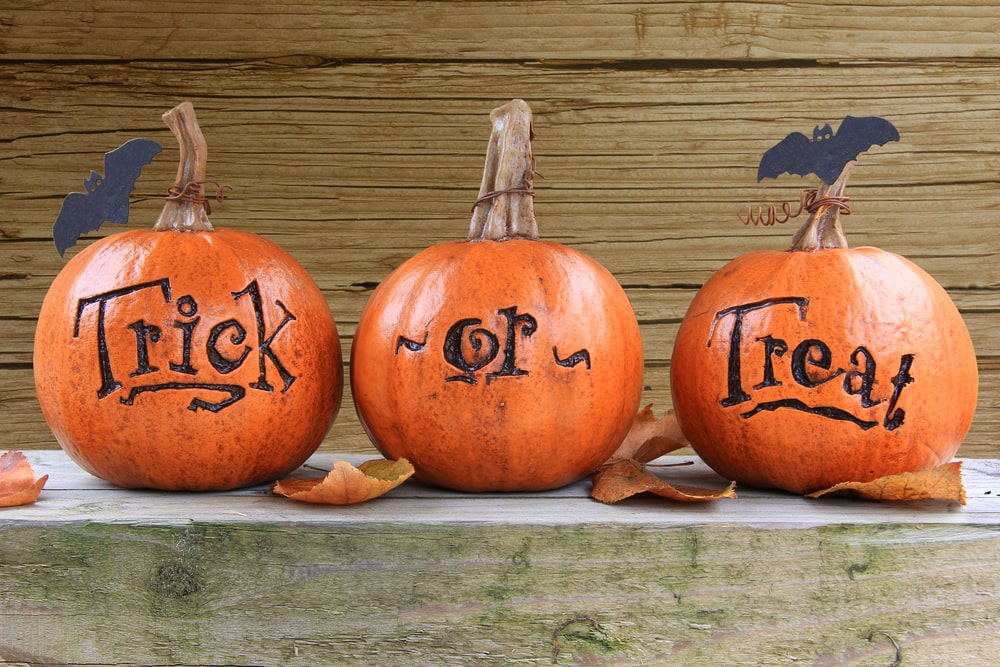 Dr. Alan Wolfelt, a nationally respected grief counselor and educator, says, "You don't get to go around or above your grief. You must go through it. And while you are going through it, you must express it if you are to reconcile yourself to it." One way you can begin to work through your grief is by allowing yourself to feel the pain and expressing your emotions through purposeful, meaningful, and positive symbolic actions.
If you aren't sure where to get started, take a look at these 8 ideas for honoring a loved one on Halloween. If none of these work for you, that's okay. You can brainstorm your own ideas that are more fitting for your loved one's life and memory.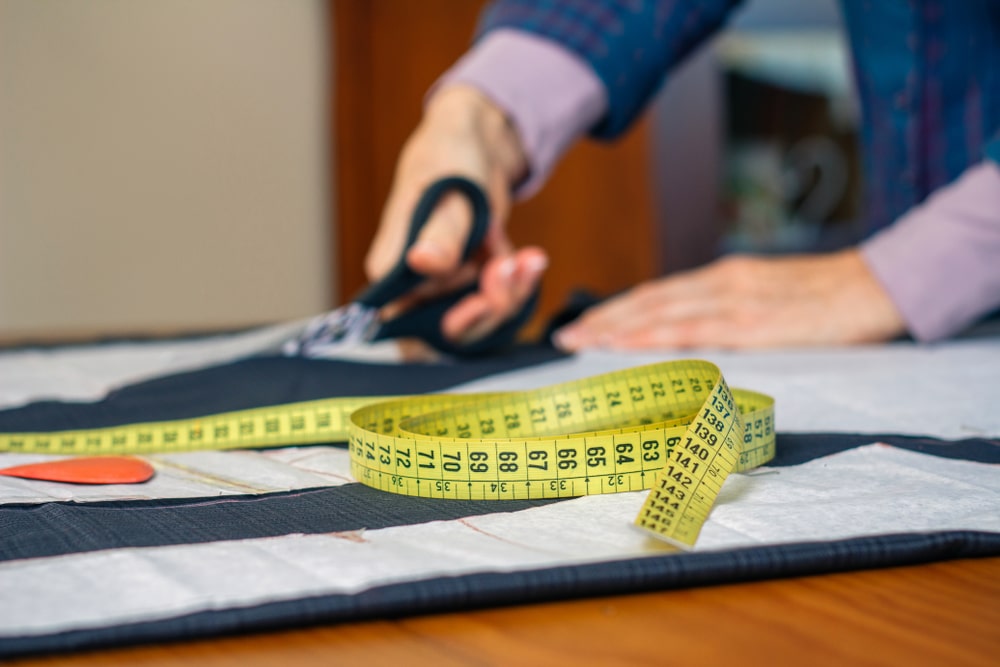 1. Make a Costume
Costumes are a big part of Halloween. If your loved one enjoyed the holiday, you might consider creating a costume that would make them smile. For instance, if they loved Disney princesses, make a costume based on their favorite one. No matter what they loved – Marvel movies, John Wayne, the color red, or cats – think of a way to incorporate it into a costume in their honor.
2. Visit Your Loved One's Grave
If Halloween was special to your loved one, you might consider taking time to visit their final resting place. Depending on the cemetery's regulations, you could leave flowers, candy, or even a few seasonal decorations. While there, you can tell your loved one how much you miss them and share your holiday plans.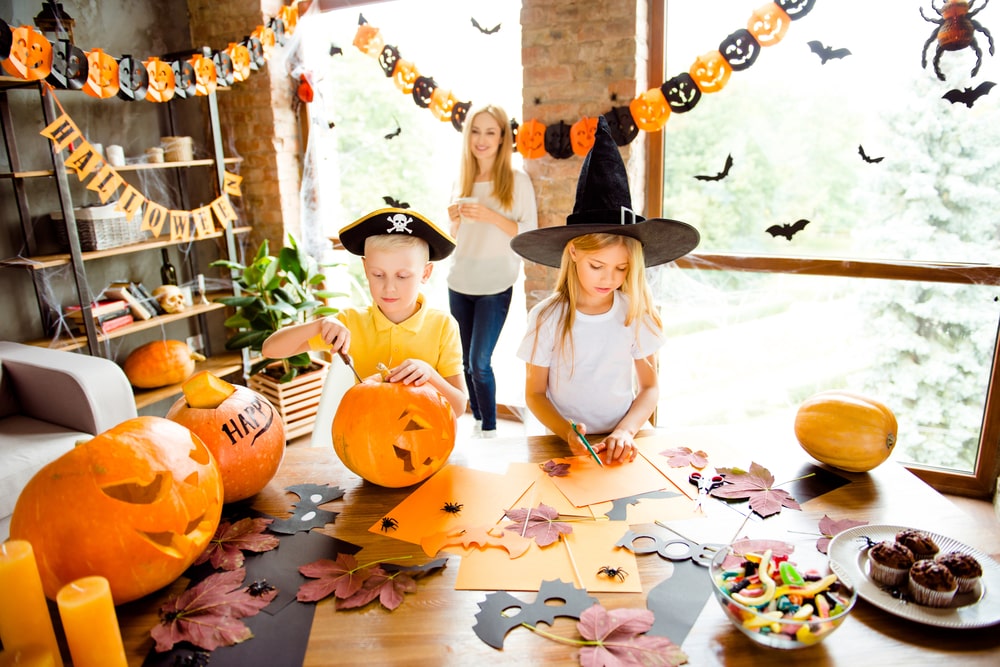 3. Plan a Halloween Gathering
If the person you are grieving loved a good Halloween party, you might put on a fun celebration or attend a costume party in his or her honor. You could ask some friends over – new ones and old ones – and have an unforgettable Halloween bash. Put together some of your loved one's favorite treats and add a few of your own. Then, simply enjoy the time of friendship and fun. Afterward, you can write a letter to your loved one or visit a place where you feel close to them and tell them all about it.
4. Participate in a Halloween-Themed Run
If your loved one enjoyed Halloween and also loved participating in runs from 5k's to marathons, then taking part in a Halloween-themed run might be the perfect fit. You can dress up as your loved one's favorite character or wear an armband or t-shirt that says, "In Memory Of" and join in the Halloween festivities.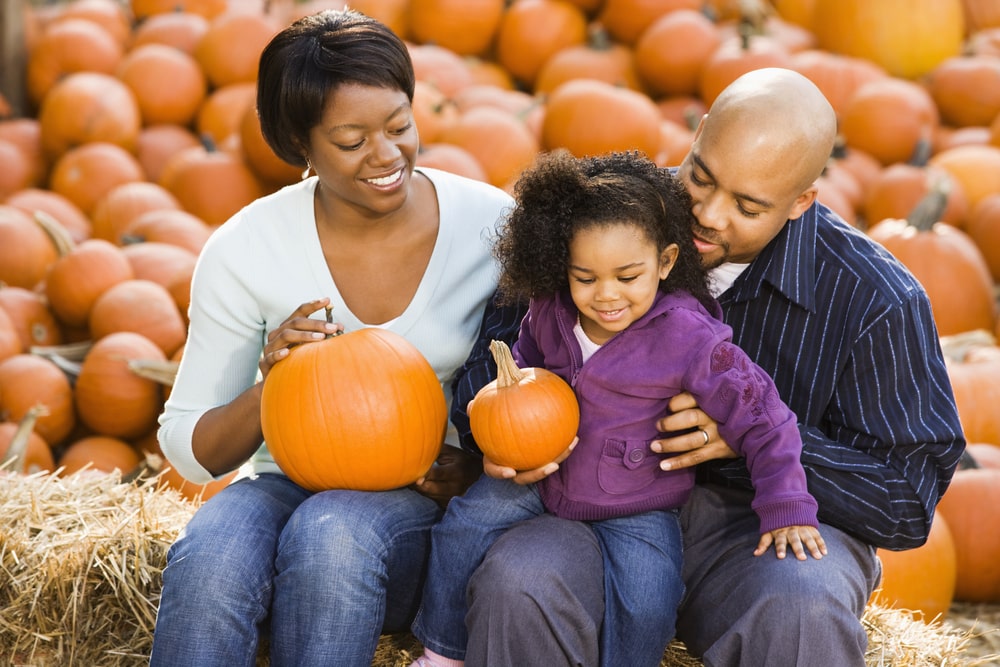 5. Take Part in a Traditional Halloween Activity
Depending on what your loved one liked about Halloween, you might join in on some of the traditional fun to honor their memory. For instance, you may take the family out to go for a hayride, wander through a corn maze, carve a pumpkin, or enter the scary depths of a haunted house. Or, you could stay close to home and give candy to trick-or-treaters. Alternatively, you could take part in a fall festival in your community. Sometimes, choosing to honor a loved one means carrying on old traditions in their memory, even as you enjoy the things they did and make new memories along the way.
6. Bake a Favorite Fall Recipe
If your loved one was a baker, you can honor their memory by whipping up the family's favorite fall recipe. Whether it's moist pumpkin bread, ginger snap cookies, pumpkin pie, or candied apples, you and your family can enjoy a tasty fall treat and remember the good times that you had with your loved one.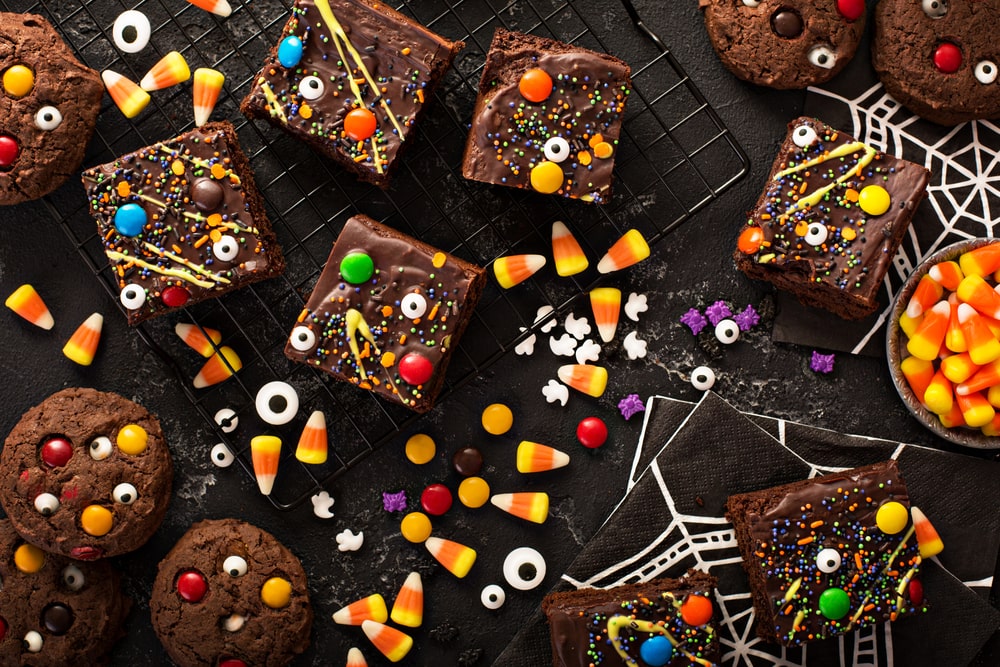 7. Watch a Scary Movie
Some people love a good scary movie and make a tradition out of watching their favorite flicks every Halloween season. If that was your loved one, grab some popcorn and treats, invite your friends over, and relive all the nail-biting moments that you and your loved one enjoyed together. This is a great time to share memories about your loved one. It also allows you to continue a tradition that he or she really enjoyed.
8. Volunteer at a Halloween-Themed Event
If your loved one was someone who loved Halloween and/or the fall season and also loved helping others, you might choose to volunteer at a children's Halloween event, pumpkin patch, or fall festival in your community. Getting involved is a great way to honor a loved one's memory, meet new people, and grow through new experiences.
These are just a few ideas to get you started. Ultimately, what matters most is that you feel good about what you did to remember your loved one. Just because they are gone doesn't mean you can't still love and celebrate them for years to come.
However, if Halloween is a more difficult holiday for you and you would like to learn about a few ways you can grieve well during the Halloween season, click here to read Grieving Well During the Halloween Season.