Father's Day is almost here, and if you have recently lost a father or child, Father's Day can be a particularly painful day of the year. Fathers fill an irreplaceable role in our lives. If you had a good father, then this time can be sorrowful and maybe even bittersweet as you remember good times. If you had a more difficult relationship with your father, Father's Day can bring up painful memories. Or, if your father was absent physically or emotionally, Father's Day can bring out feelings of loneliness and sadness.
And on the other side, if you are a father who has lost a beloved child, Father's Day can amplify your feelings of loss. You may even be struggling with guilt and how you could have prevented your child's death. What you are feeling is normal. Everyone feels a wide range of emotions when they lose someone they love. Sometimes the pain of what might have been is the most difficult to overcome.
If you find yourself dreading the third Sunday in June, consider applying a few of the suggestions below to help you turn Father's Day into an opportunity to honor your loved one's memory in a special way.
Find an activity to do in memory of your loved one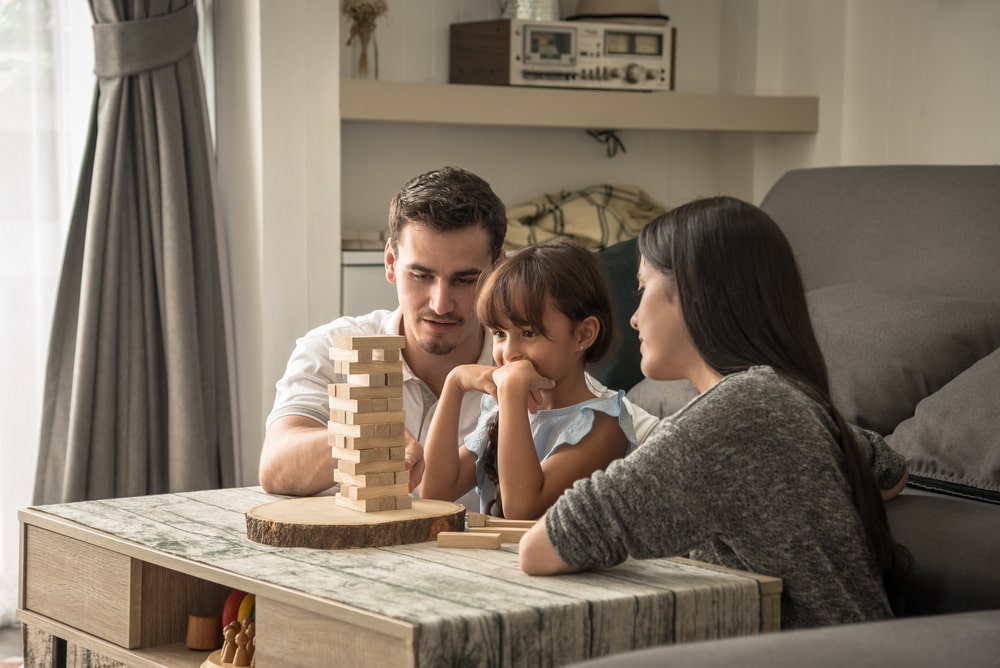 Consider doing something that your father or child enjoyed. Watch a favorite movie, listen to a favorite song, or go to a favorite location. Remembrance is an important part of the grieving process. Paradoxically, it's important to move backward in order to eventually move forward. By remembering, you forge a path forward in the work of grieving. Finding a way to pay tribute to your loved one can help you find meaning in the day. Father's Day will still be difficult, but by engaging in a meaningful activity, you can give the day special significance.
Make time for solitude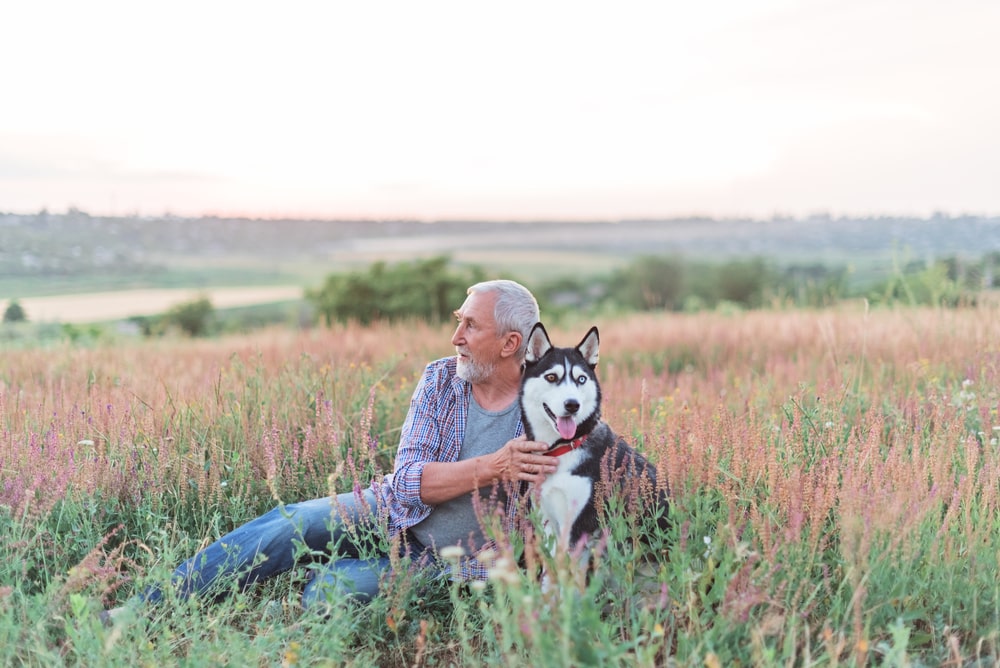 Carve out time for peace and quiet. Don't force your thoughts or emotions; just observe them, letting them come and go as they will. If you need to use this time to reflect on your loved one's life, then do so. If you'd rather use it as a moment to breathe and relax without having to think of anything that could be emotionally stressful, then let yourself enjoy a moment of peace. We all need moments of peace in the struggle, so don't begrudge yourself a few moments alone.
Talk to family or friends about how you are feeling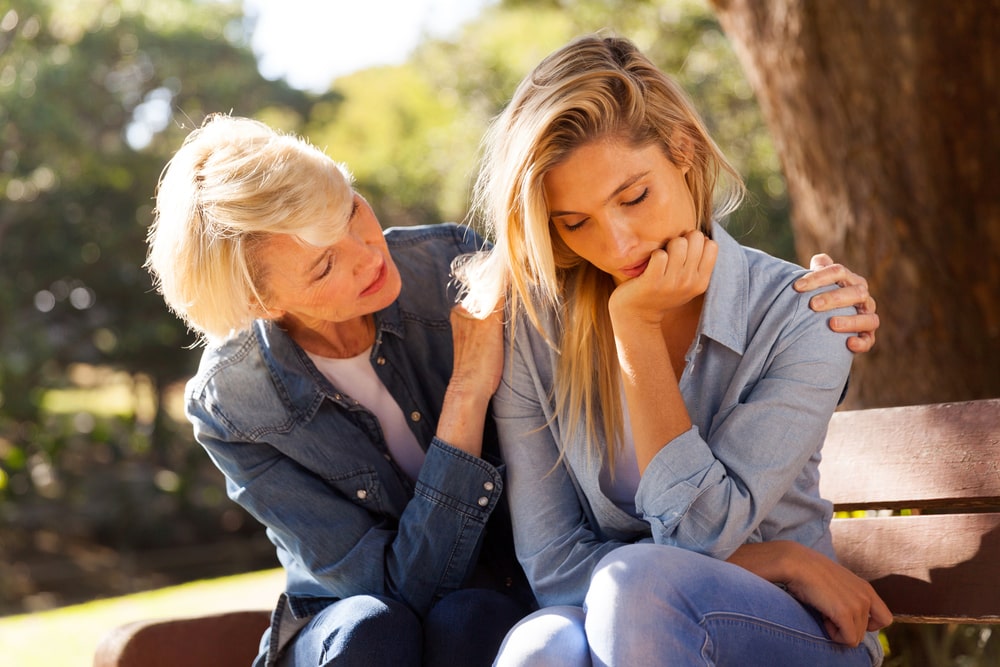 During painful times, it's important to surround yourself with people who will support you. More than likely, Father's Day is going to elicit some strong emotions within you, so consider making time to talk with a family member or close friend so that you can get a few things off your chest. If you don't have anybody that you can talk to, consider joining a grief support group. Go online and search for groups in your area. Having somebody to listen and offer sympathy for your loss is enormously beneficial for your grief journey.
Write about your experience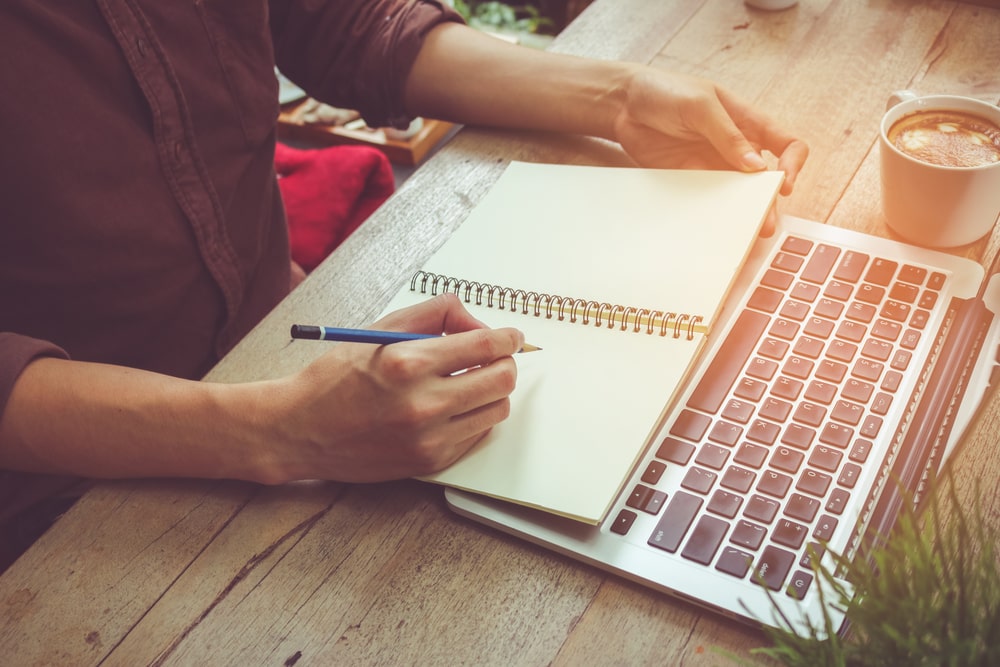 For some, it's easier to write than to talk because the practice allows you time to get your thoughts together before expressing them vocally. If that's you, pour out your feelings on paper or in front of a computer. You may feel that your feelings are too raw or personal to share in conversation, so writing is a good alternative. If you do decide to write, be honest about everything you're feeling. In the end, you may want to keep your thoughts private and write only for the therapeutic value of expressing yourself. But if you feel up to it, you may want to consider sharing your writing with people who are close to you. Don't worry about "bringing other people down." Those who care about you want to know how you're feeling.
For those who have lost a father
Focus on what your father meant to you and what you learned from him. What is your father's legacy? Why was he special to you? If your memories are more painful, you may try to focus on forgiveness. List all of your painful thoughts, and then, one by one, go through the list and release your father from blame and resentment. Remember, forgiveness is for you. Even if the individual is deceased, you may need to work toward forgiveness for your own health and wellness.
For those who have lost a child
Focus on what your child brought to your life and how their presence impacted you. Tell them how you feel about them, what you miss about them, what your hopes and dreams were for them. If you are struggling with feelings of guilt or anger, that's okay. Maybe you could have done something different, maybe you couldn't have – what really matters is how you are going to honor and remember your child now that they are gone.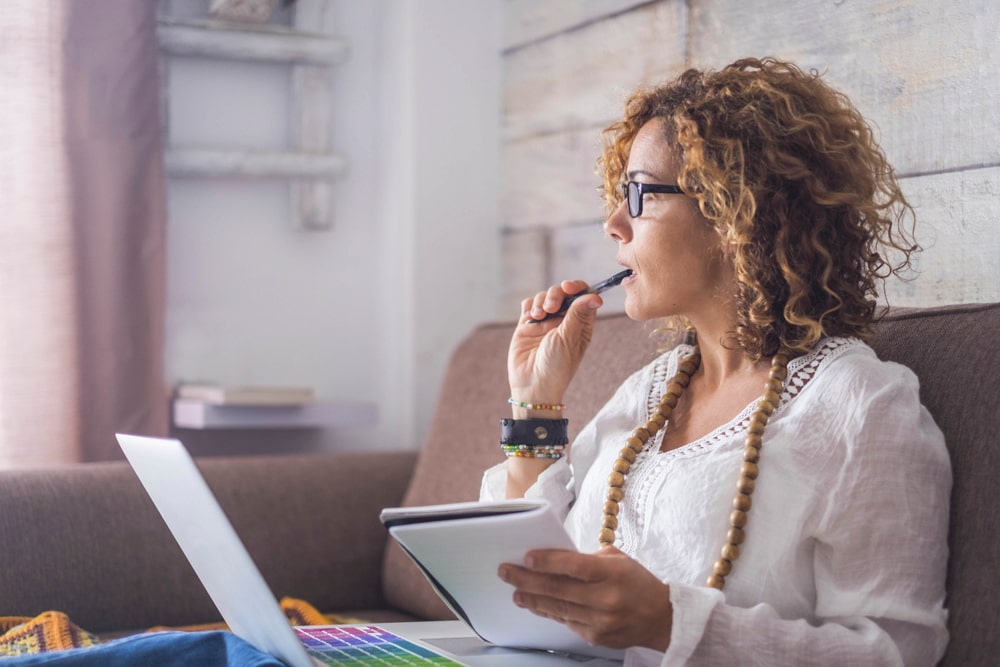 If you are a blogger or on social media, you may choose to post your thoughts about your experience and raise awareness about how Father's Day can be painful for some. Your post could serve as an encouragement to others who have lost a father or child.  Whatever you choose to do, expressing your feelings will help you reflect on and process your current experience.
Honor other fathers in your life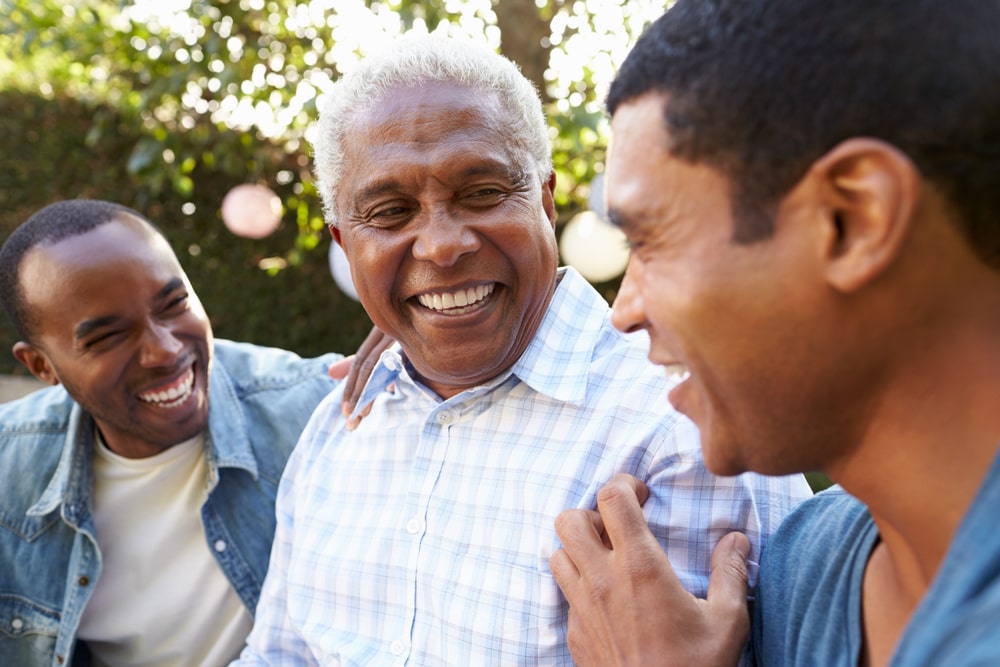 Do you have a mentor or a surrogate father in your life? Maybe it's an uncle, grandfather, spiritual leader, coach, teacher, or family friend who stepped in and became like a father to you when you needed one. Even something as simple as sending a thank you card or an email on Father's Day can bring comfort to you and honor the person who has been there for you when you just needed a dad. Try thinking of all the "fathers" who have been there for you over the years, and send each one a personal thank you note sharing how much you appreciated their love, support, and words of wisdom.