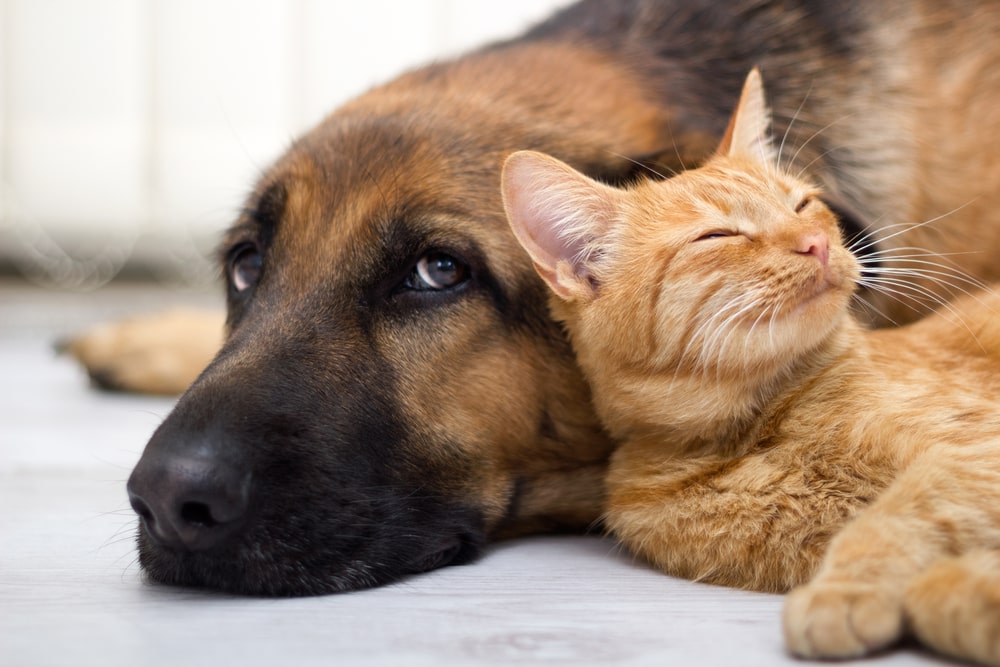 Pets have a special place in our hearts. When we lose one of our furry family members, every person in the family is affected, some more than others. As a parent, following the loss of a pet, it's valuable to help your child learn how to mourn and grieve the loss. For many children, losing a pet will be the first experience they have with the pain of loss. Helping children remember, memorialize, and properly grieve a beloved pet teaches them how to process grief in a healthy way so they can do it again the next time the pain of loss visits them.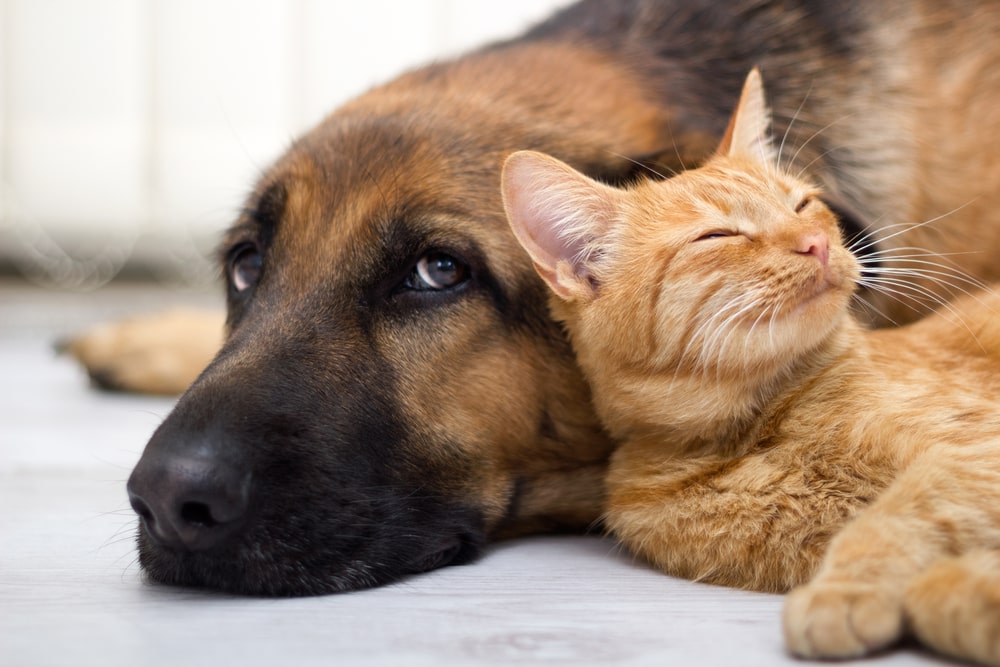 According to Dr. Wolfelt, a noted grief educator and counselor, "Any child old enough to love is old enough to grieve. And many children love their pets with all their hearts. As an adult, if you are open, honest and loving, experiencing the death of a pet can be a chance for children to learn about both the joy and the pain that comes from caring deeply for pets or for people." This is a lesson they will take long into their adulthood and will pave the way for healthy grieving habits.
Let's discuss 10 family- and kid-focused ways to remember and memorialize a pet that will help focus your and your child's grief in productive and healthy ways, allowing everyone to say goodbye, process the pain of loss, and move toward healing.
10 Family-Focused Pet Remembrance Ideas
Before we begin, it's important to take your child's age into account when selecting any of these activities for your family. You may do some with a younger child and others with an older child. Or, if you're comfortable with it and feel that it's right for the entire family, do them together. The most important thing is to allow your family the opportunity to mourn and express the feelings of sadness that may be growing inside.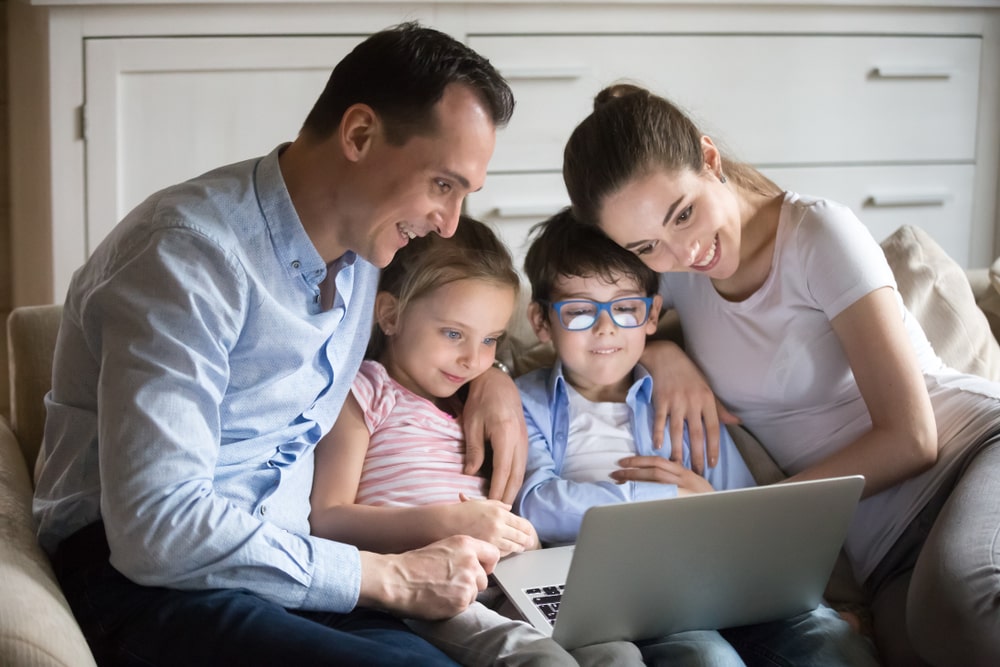 Share Stories
Let's start off with something simple, easy, and good for everyone – sharing stories and allowing each family member to tell stories about the family pet. Tell the funny stories that you all know. Remember the moments when the dog knocked over the card table, dumping the contents, or laugh about the times you bathed the cat, making him look like a drowned rat. This activity will make you laugh and cry, but most of all, it will bond you together in your grief and allow each of you to talk about your feelings for your pet.
Plan a Memorial/Burial Ceremony
While funerals do not bring an end to grief, they are an important rite of passage and give us a certain measure of comfort. If this is the case for you, chat with your child about planning a small burial or memorial ceremony for your household pet. This could be as simple as having a small family gathering with a few words spoken, or you could invite friends and neighbors to take part, turning the event into a full celebration of your pet's life. You could choose to bury your pet with his favorite toy or bedding or even invite your child to make an item to bury with your pet. The ceremony would allow you as a family to reinforce the importance of your pet's life while also intentionally marking its death.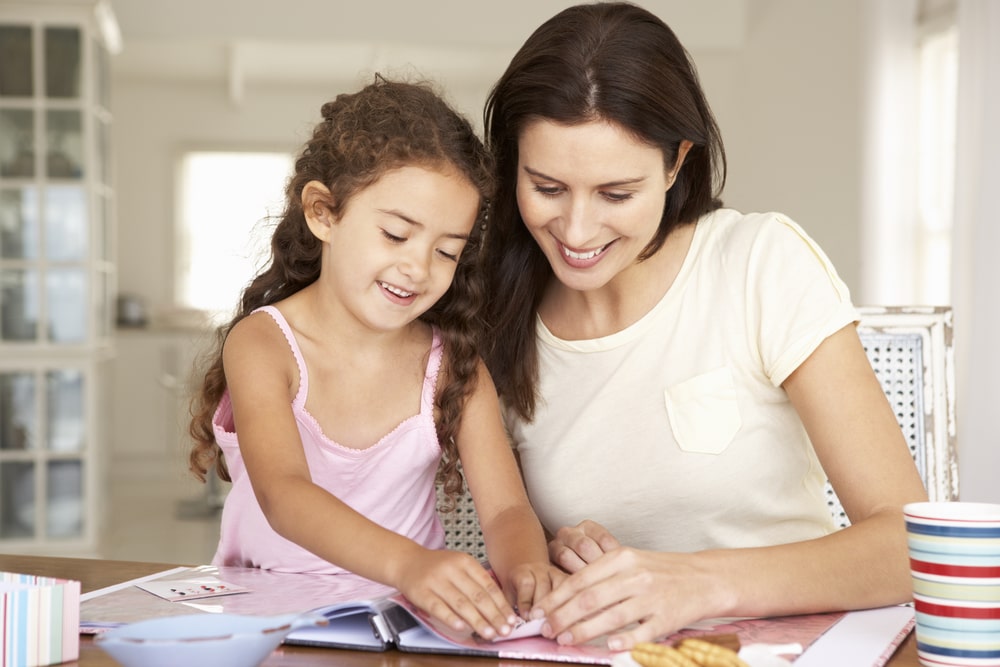 Create a Memory Album
Memory is a funny thing. After a period of time, we begin to forget – what our old house looked like, what our first grade teacher looked like, what our childhood pet looked like. That's one reason why visual reminders are so powerful. They help us recall what we might otherwise forget.
To create a visual reminder for your kids, consider gathering up photos of your pet and allowing them to each create a scrapbook. Or you can create a scrapbook for the entire family, allowing each person to participate in its creation. Alternatively, you could place photos of your pet in a special place in your home. You could even create a shadow box and fill it with your pet's collar, tags, photos, or other special keepsakes. In some ways, creating this type of memorial gives your kids something tangible to hold onto or look at, which is incredibly valuable during the grieving process.
Keep a Memento
Children often find safety in objects, like security blankets or a favorite toy they take everywhere. The same might be true as they grieve the loss of a pet. For instance, a child might find it helpful to keep the pet's collar or sleep with its favorite toy for a while. Alternatively, you could place a photo of your pet next to the bed or help the child make a bracelet or necklace that spells your pet's name. All of these will help younger members of the family feel that their feelings matter. If your child doesn't want to do any of these things, that's just fine. We all grieve in different ways.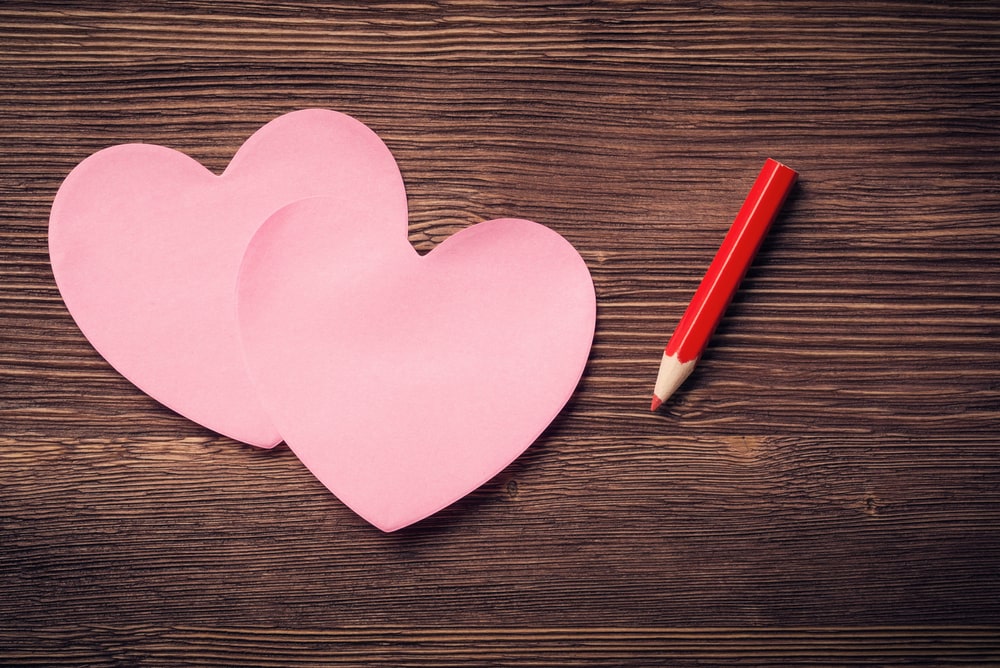 Put Together a Memory Jar
Sometimes we just need a little reminder of the good times when we're in the midst of the hard times. Consider having everyone in the family write down some happy memories of your pet and place them in a jar or bowl. Then, when someone is really missing your pet, you can pull out a memory and smile at happier times. This activity will allow everyone the opportunity to recall the good times and process what they're feeling in the safety. You can either write down a memory for a child too young to write or have them draw a picture instead.
Create a Tribute Video
For some, a visual reminder is incredibly helpful. If it's best for you and your family, put together a tribute video of your pet, using photos, audio, or video elements. Invite your kids into the process, and you might even add in a few family stories, like remembering the day you brought your pet home or some its more infamous escapades. Then, take time to watch it together as a family, allowing each person the opportunity to remember, smile, or cry if needed. Also, a video can be watched when the kids are older if they want to reminisce about your beloved pet.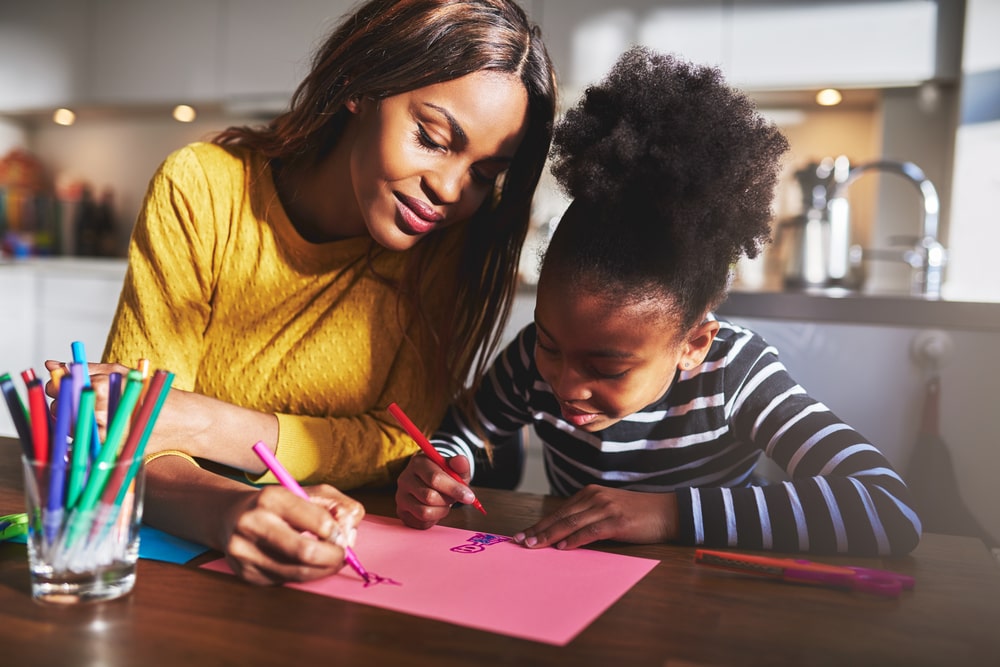 Get Creative with Writing and Drawing
For some children, drawing a picture or a pet or writing a letter to a pet are helpful exercises. It helps them feel that they are communicating their feelings to the pet who is gone, and as with adults, sometimes you just need to get something off our chest. Another option is to write poems or short stories about your pet, perhaps giving them fun and amusing adventures or just writing down your feelings. Either way, creative expression is a helpful activity for anyone who is grieving and will help you process the loss.
Make Remembrance Jewelry
This is a simple activity that may help your child feel close to your pet at times when grief hits. You could order a special necklace or bracelet online that has a paw print or a photo of your pet. Or, you could involve your child in the jewelry's creation by gathering beads, pendants, and other materials. Then, you can spell out your pet's name or use charms to customize it.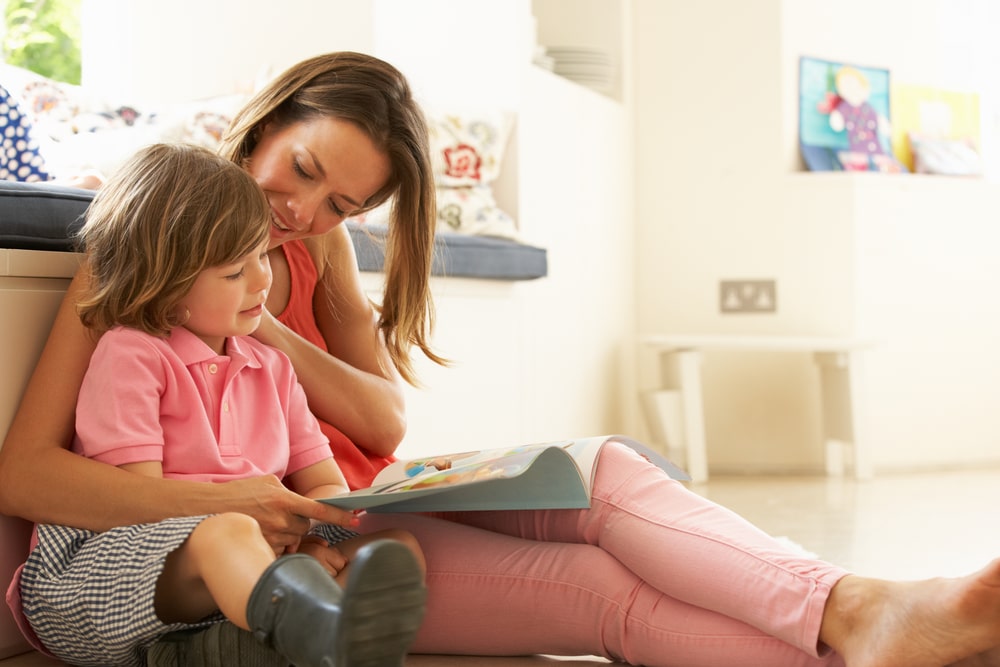 Read Helpful Books
Books are a great way to teach children. That's why we use them in our homes and in our schools. Story is powerful and can teach important lessons in a simple way. Consider finding a few books that will help your child deal with the loss of your family pet. A few books to look into are "The Tenth Good Thing About Barney" by Judith Viorst, "I'll Always Love You" by Hans Wilhelm, and "Cat Heaven" or "Dog Heaven," both by Cynthia Rylant. These are just a few to get you started. Check out your local bookstore or shop online to find an option that's good for your family.
Mark the Anniversary
By taking time to mark an occasion, we acknowledge that date's importance to our lives. We do this with birthdays, anniversaries, and other life events. Consider whether it's appropriate and helpful for your family to mark the anniversary of your pet's loss. That could be at the one-year mark or it could be the one-month mark. Either way, sharing a story, reading a book, or looking at photos can help your child realize the value of remembrance and that your pet was a valuable and irreplaceable part of your family.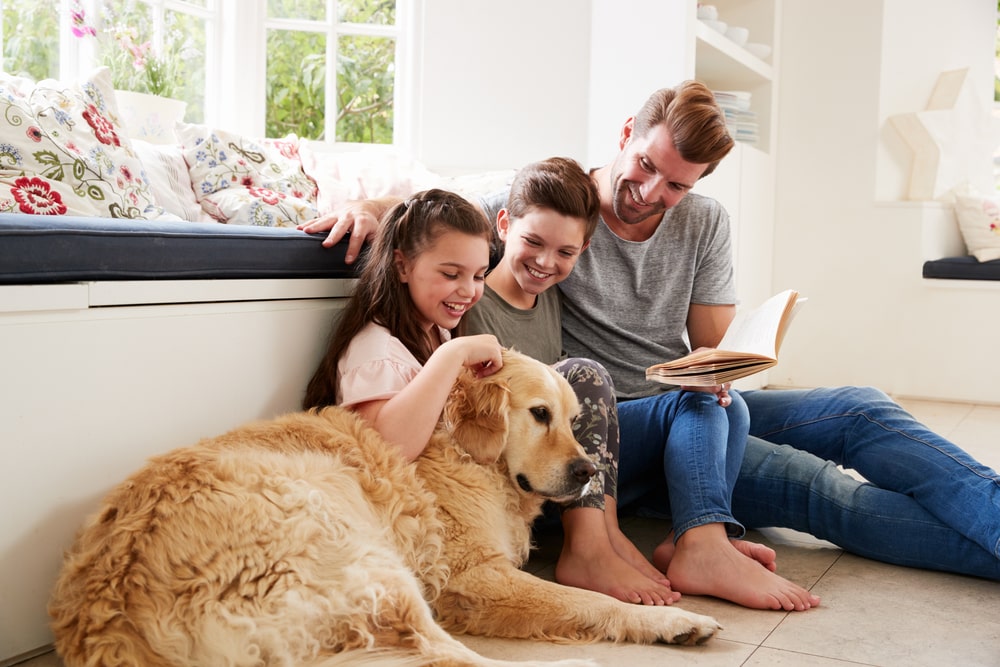 No matter what you decide to do, that most important thing is to talk about your pet with your child, often and with love. Let your kids know that while the pain will eventually lessen and perhaps go away, the happy memories will always remain. When the time is right (best not to rush this), you might consider adopting a new pet — not as a replacement, but as a way to welcome another animal friend into your family.