Losing a pet can be like losing a person. While that may sound strange to some, grief isn't about a who or a what, it's about a relationship. And if you have a loving relationship with a pet, the grief can be very similar to what you might experience when a person dies, especially when the emotional connection to your pet is deep. And that's okay. In fact, you may experience a variety of emotions, including sadness, anger, depression, or anxiety. All of these reactions to the pain of loss are completely normal, no matter who or what you may be grieving. One way that you can begin to process your loss is with a pet memorial.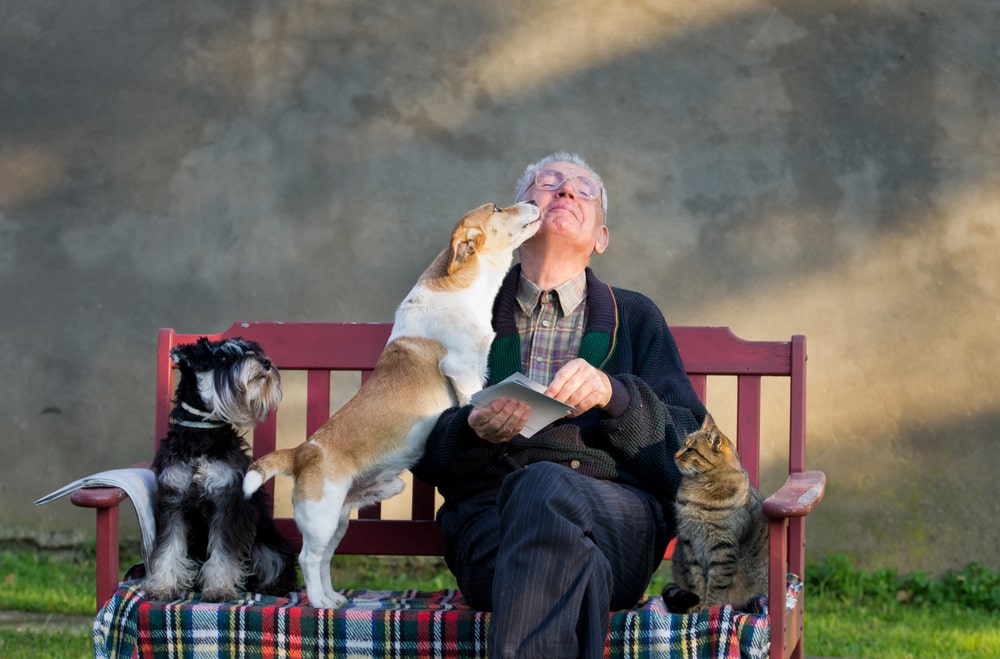 For those who have lost a pet recently, one of the best things you can do throughout the grief process is to cherish your memories. Dr. Alan Wolfelt, a nationally respected grief expert, has walked with families through all kinds of grief. He says, "Memories are one of the best legacies after the death of a pet. Talk about and embrace these memories. Your pet entertained, comforted, frustrated but always loved you. Remember those times. If your memories bring laughter, smile. If they bring sadness, cry. Remember, though, memories made in love can never be taken away."
Now, let's discuss 7 pet memorial options you might consider as you look for ways to cherish the memory of your pet and find comfort as you grieve.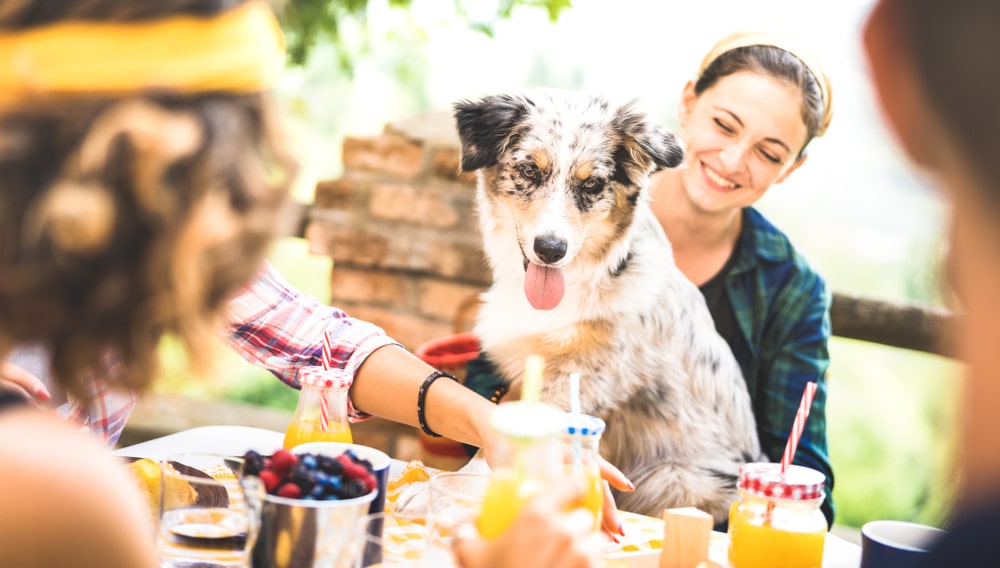 1. Share your memories with others
After losing a pet, your first instinct may be to turn to social media to post a picture and share your memories of your beloved pet. Alternatively, some pet owners choose to host a celebration of life for a very special pet. You could invite your closest friends over to help you honor your pet's memory. You can share your memories and give family, especially children, the opportunity to say a few words. Make the event as lighthearted or as reflective as you want. You can hold an actual burial, placing your pet in a special spot, or you can simply celebrate the good times. You might even ask your guests to bring their own pets to the gathering. To bring in a little lightheartedness, you can make a special treat for any pets who attend or send the pets home with a little bag of treats.
2. Select an urn
For many people, choosing an urn for a pet's cremated remains and placing it in a special place is enough. If you want to keep the urn in your home, you might choose one that is decorative and place a photo of your pet nearby. If you prefer to bury the cremated remains, you could use a biodegradable urn and bury it with your pet's favorite toy or keepsakes made by the kids.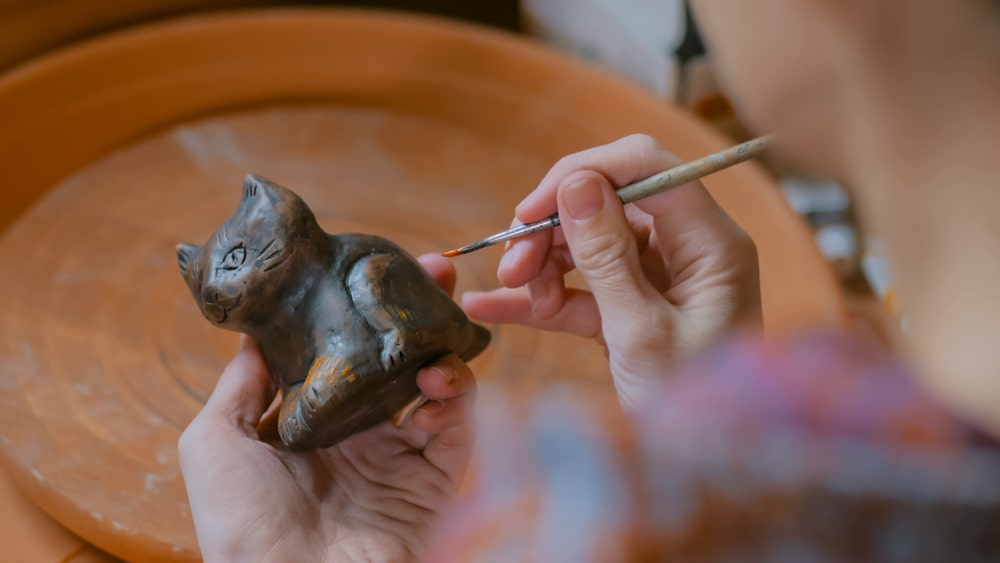 3. Create a custom work of art
If you like art pieces or are an artist yourself, creating (or commissioning) a custom piece of art is a great way to memorialize your pet. If you choose to create your own work of art, you will actually contribute to your own healing. Sometimes words just aren't enough after a loss, and creative expression allows you to put whatever you're feeling into a piece of art. The medium of art is entirely up to you – drawing, painting, sculpting, etc. The end goal is to create something that is special to you and helps you cherish the memory of your pet.
4. Place a memorial in a special location
If you have a garden, plant a memorial tree or add a memorial stone to the landscaping. You could even make a clay paw print to include. Alternatively, you can place a photo, painting, or collage of your pet in a place of honor in your home or in a different special place. If you had a favorite park to walk at together, you may be able to add a memorial bench. Determining what's best is entirely up to you and the unique life you lived with your pet.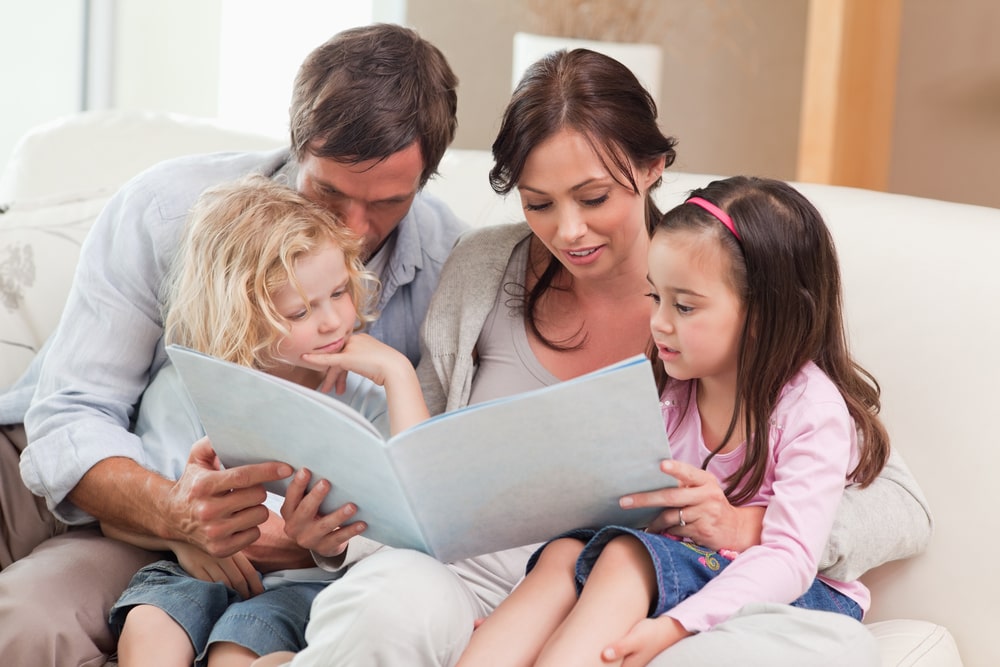 5. Make a keepsake
Depending on your own personal likes and dislikes, you can create a memorial keepsake in remembrance of your pet. You might buy or make a piece of jewelry and engrave your pet's name on it, purchase an ornament and put your pet's photo in it, create a shadow box, or put together a photo book or scrapbook of memories. The possibilities are endless. It just depends on what you like best and what will be most meaningful.
6. Order an engraved item
Another option for memorializing your beloved pet is to have an item engraved. The item entirely depends on you. You might want to have a piece of jewelry engraved or a shadow box or a memorial grave marker. You can even have your pet's photograph engraved on an item if that will help you cope with your grief and remember the impact your pet had on your life.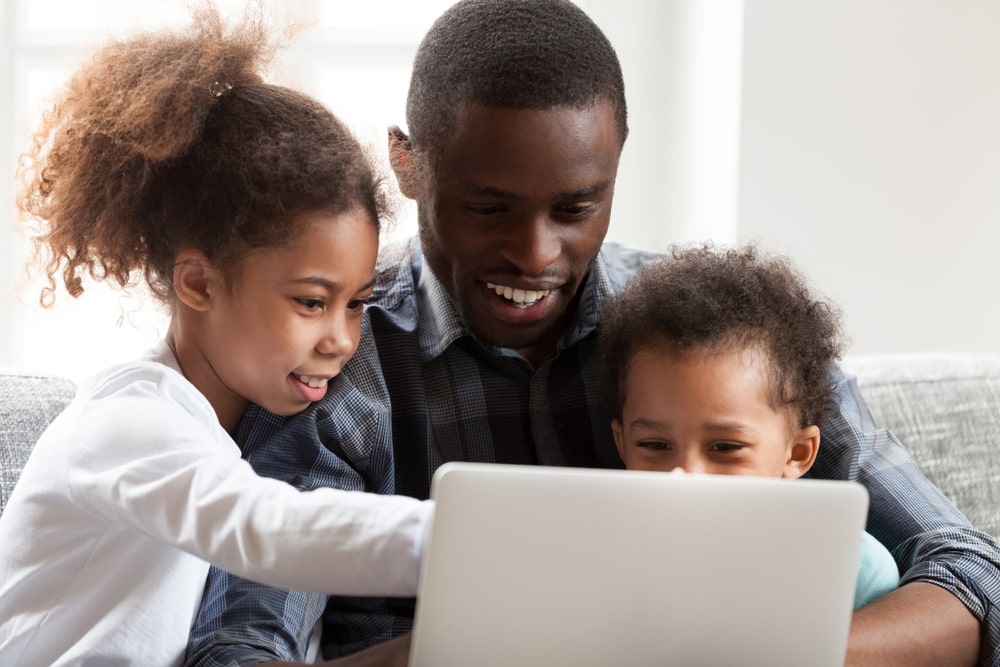 7. Put together a memorial video
For some, a visual reminder is incredibly helpful. You can put together a tribute video of your pet, using photos, audio, or video elements. You can include footage of your pet and even interviews with family or friends. After it's complete, you can watch the video any time you feel nostalgic or simply want to feel close to your pet again. Also, if you have children, the video will be a treasure trove of memories once they are older and want to reminisce about your beloved pet.
Grief is a very personal journey. Some people will take part in all of these pet memorial ideas while others may find other ways to honor and remember their pet. We all grieve differently, and those emotions can be expressed in many different ways. That's why we must always be sure not to compare grief. We feel what we feel, and we process it the way we process it. We must all do what's best of us individually and allow others to do the same. That goes for any kind of grief, whether you've lost a pet, a person, or anything in between.