Many seniors of the older generation spend the holidays alone, which often leads to holiday grief. Even the healthiest seniors must face the consequences of the passage of time, which brings the death of loved ones, decreased energy and mobility, and the loss of independence and opportunities. Some seniors have lost a spouse, their children live far away, or many of their loved ones have already passed on due to illness or old age.
Imagine waking up on Christmas morning, knowing that there is no one to share the holiday with. The focus on family, friends, and togetherness during the holidays can create feelings of loneliness and grief. In a survey conducted by AARP, 67% of adults feel happy when thinking about spending time with family during the holidays. On the flip side, 31% of respondents said that they have felt lonely during the holiday season.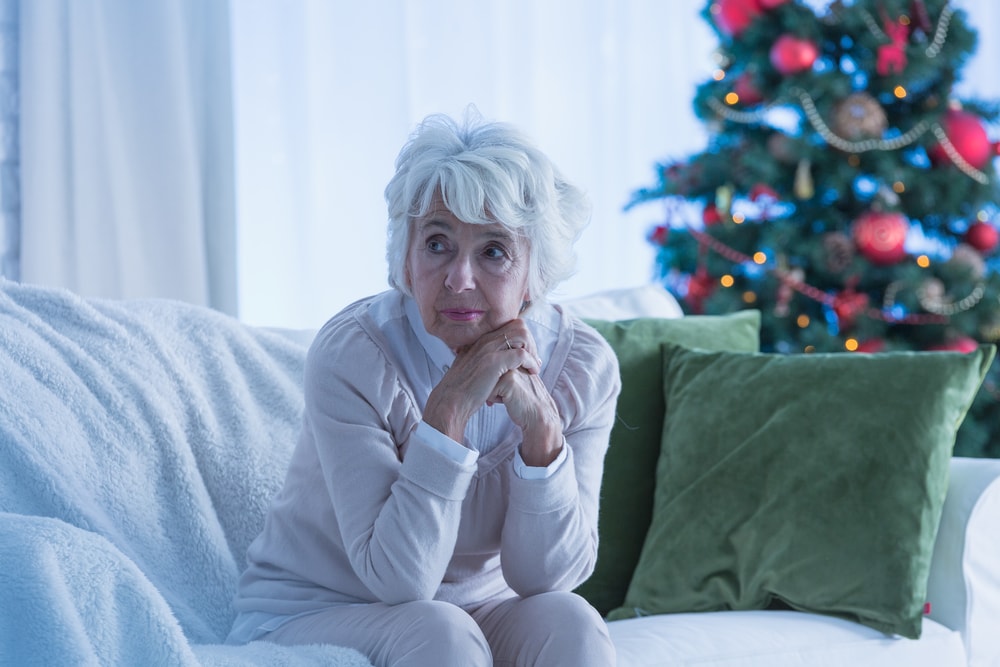 Even though many seniors are facing loneliness and holiday grief this year, we can do something to help. Whether it's with an older family member or at a local assisted living center or nursing home, you can have a positive influence on the seniors around you. Take a look at these 12 holiday activities and ask yourself which ones you can do to help others this season.
12 Activities to Help Ease Senior Holiday Grief
1. Have a Gift-wrapping Party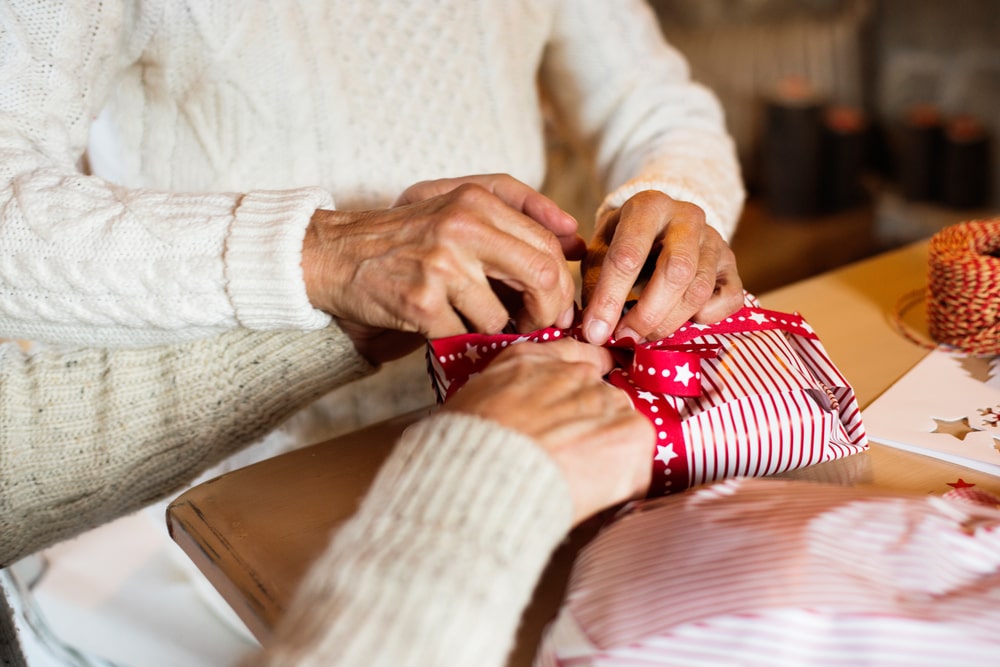 Invite a few seniors in your life over to help you wrap gifts for Christmas. You can prepare a few sweet treats and warm drinks to make the time cozier and festive. Also, ask them to bring along any presents of their own so that you can all take part in wrapping gifts together. Even this small gesture can make a big difference in the hearts of those who are lonely or grieving.
2. Sing Carols or Other Christmas Songs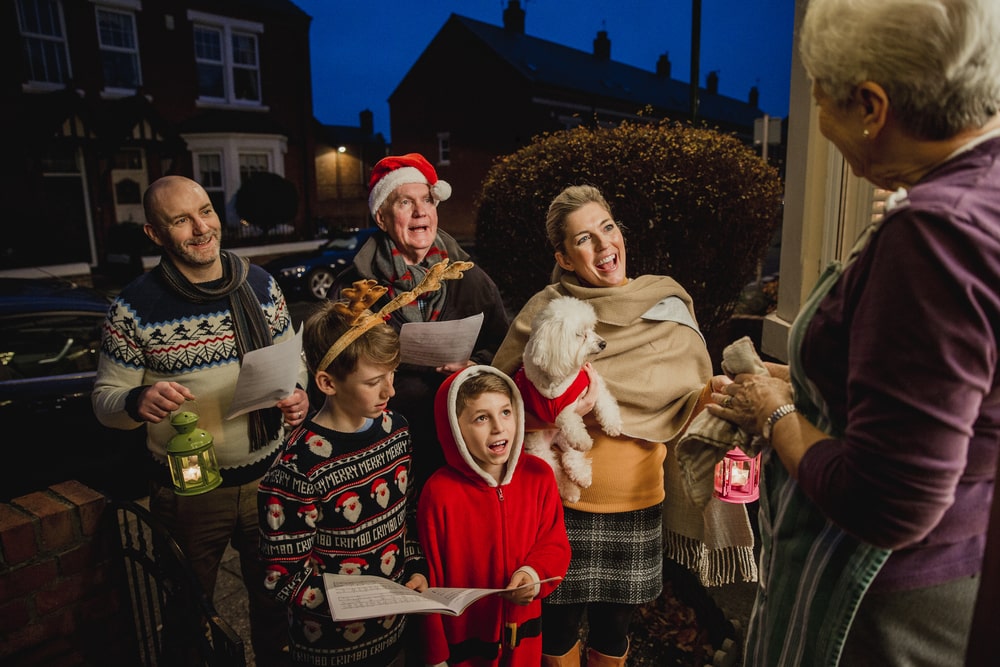 Whether you go to a nearby housing facility or invite people to your home, singing traditional Christmas carols and other holiday songs lifts the spirit. Break out in Joy to the World, Rudolph the Red-Nosed Reindeer, or Jingle Bell Rock. Choose whatever suits your tastes or ask your guests for song requests. Another option is to gather a group together – adults, kids, or a mix – and go visit those who are homebound or in a nursing facility.
3. Bake Christmas Treats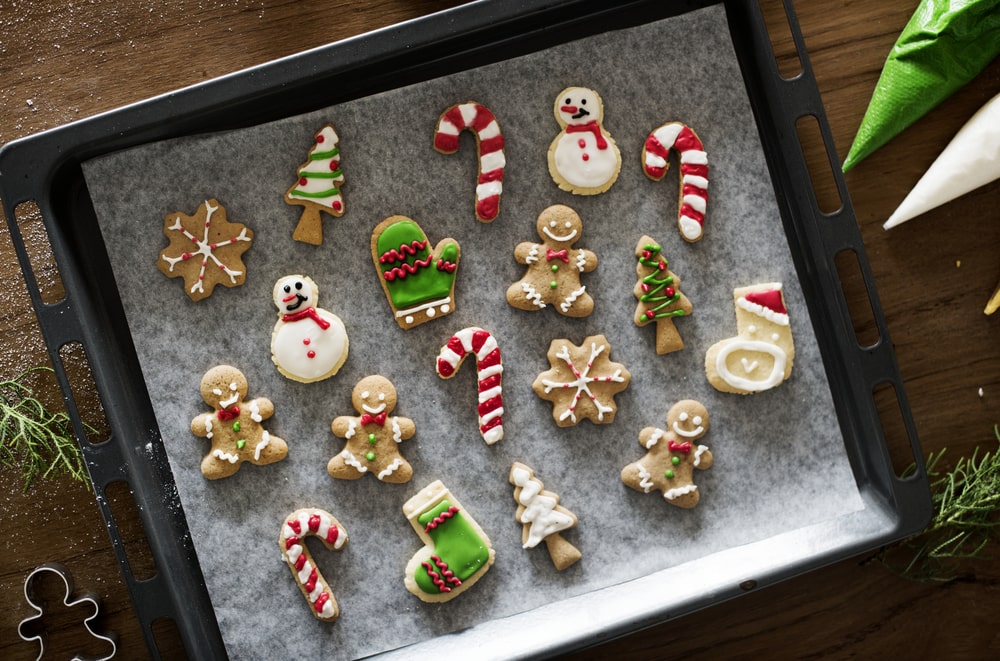 We all have Christmas favorites. Hand-decorated sugar cookies. Mom's famous mashed potatoes. That big bucket of fried chicken your family always gets. Or, the smoked turkey Uncle Al makes every year. For most of us, certain foods are associated with Christmas, and for those who are lonely or grieving, it can be renewing to cook (or bake) your Christmas favorites with others. Who knows – you may find a new Christmas favorite.
4. Decorate Together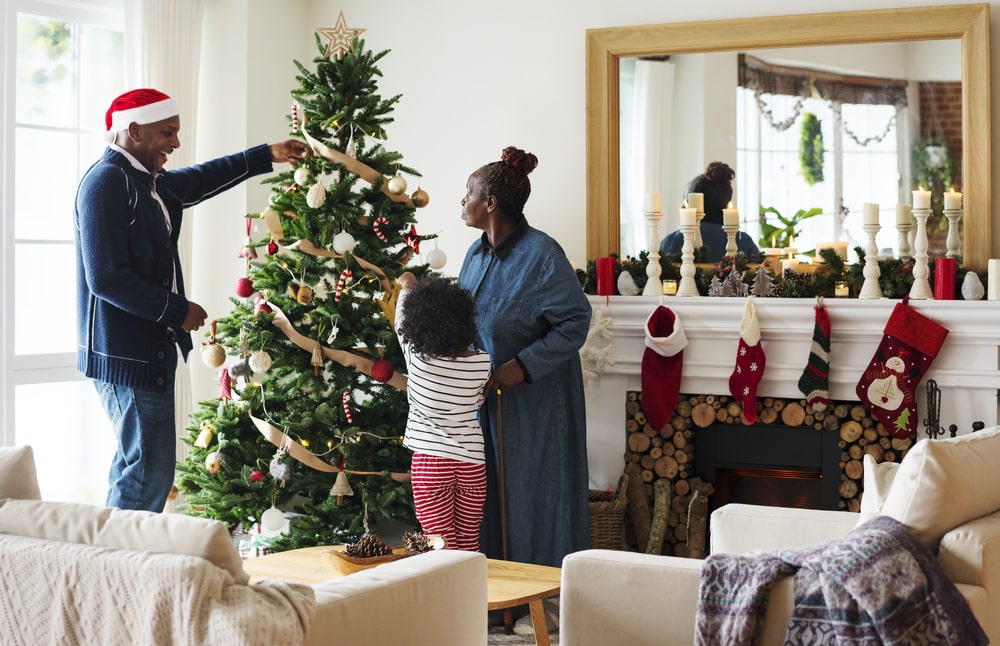 Part of what makes Christmas so Christmasy is all of the decorations we put up in our homes and workplaces. If you know a senior who is experiencing holiday grief, they may not have the energy to decorate their home, so offer to come over to help them put things up. (Don't forget to help take them down later.) Or, invite them over to help you decorate your own home for the holidays. Both options will make them feel loved and wanted.
5. Create Christmas Crafts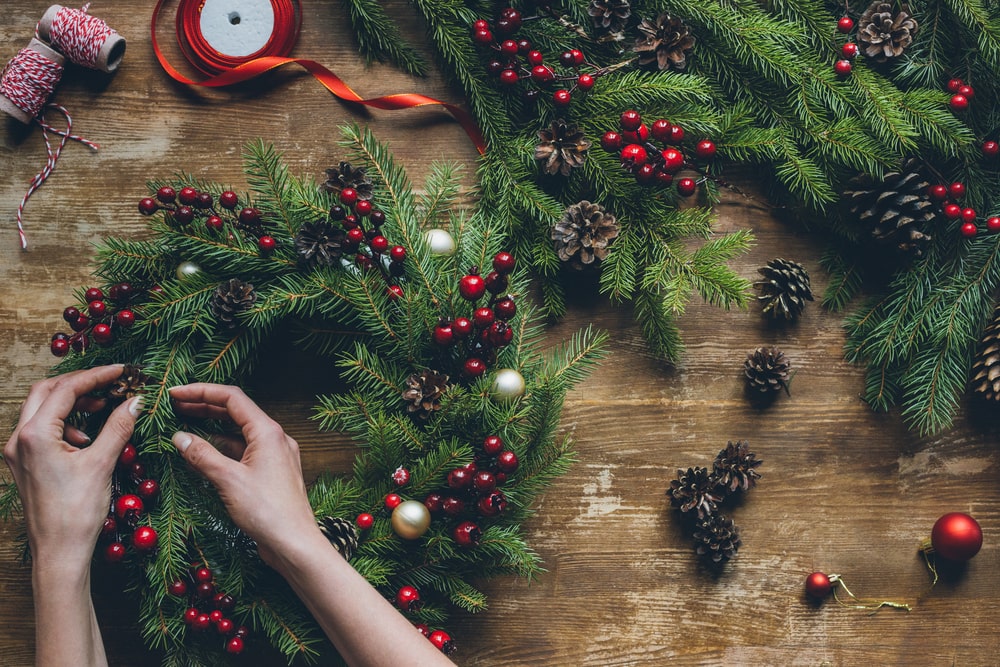 A fun activity for the holiday is crafting. You can choose whatever kind of craft you want – making a wreath or ornaments, knitting hats and scarves, or creating your own garland with popcorn, paper, or even burlap. There are so many options to choose from that you and the seniors in your life will stay busy all throughout the holidays.
6. Watch Christmas Movies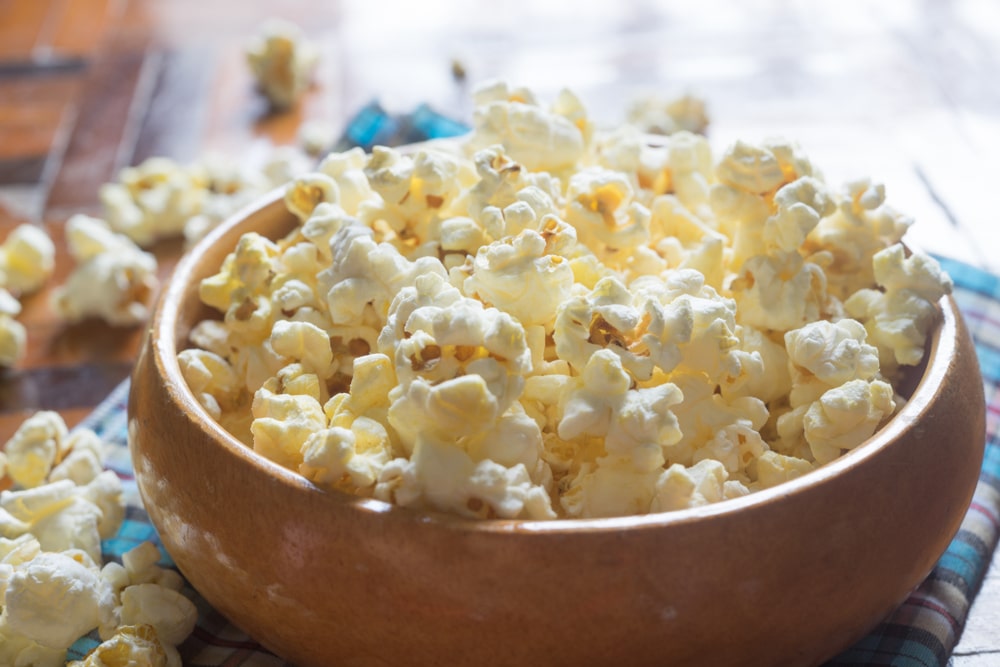 It's a Wonderful Life. White Christmas. Home Alone. A Christmas Carol. Around this time of year, families pull out all the old Christmas movies. They sit down together and enjoy the timeless tales again. This year, consider inviting a senior loved one to take part in the movie marathon. Pull out the popcorn, cozy blankets, and Christmas goodies to complete the evening of cinematic fun.
7. Attend a Local Christmas Play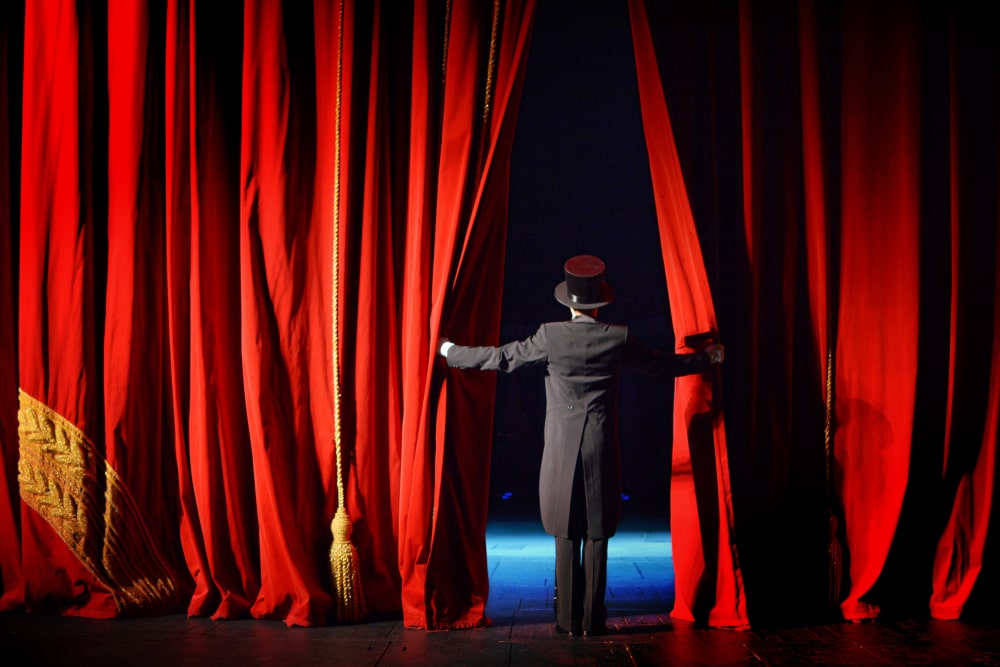 Many schools and local theater groups throughout the country put on theatrical events at Christmas time. Check out what is offered in your area and see if a senior friend would like to attend. Not only would it be an opportunity to get out of the house, the play will likely take their attention away from any loneliness or grief they may feel and fill them up with joy.
8. Take a Drive to Look at Christmas Lights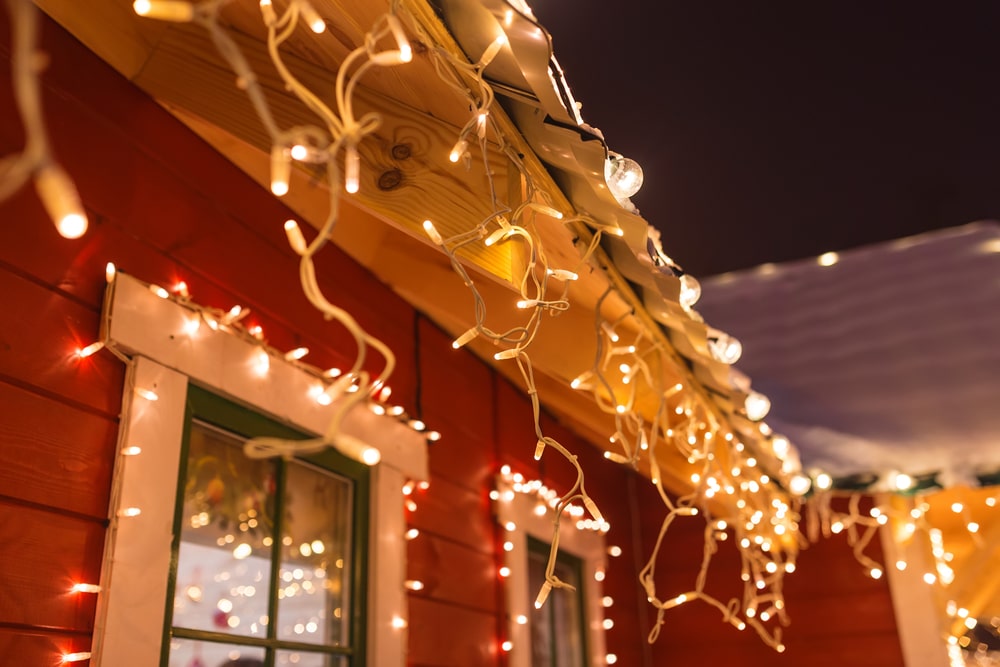 For some families, taking a drive around town to look at Christmas lights is a yearly tradition. It's fun, and sometimes entertaining, to see how everyone decorates their homes for Christmas. Load up your family and a few senior friends to go out for an evening drive. Fill the car with Christmas music and take a few holiday snacks. Everyone is sure to end the evening filled with cheer.
9. Host a Christmas Party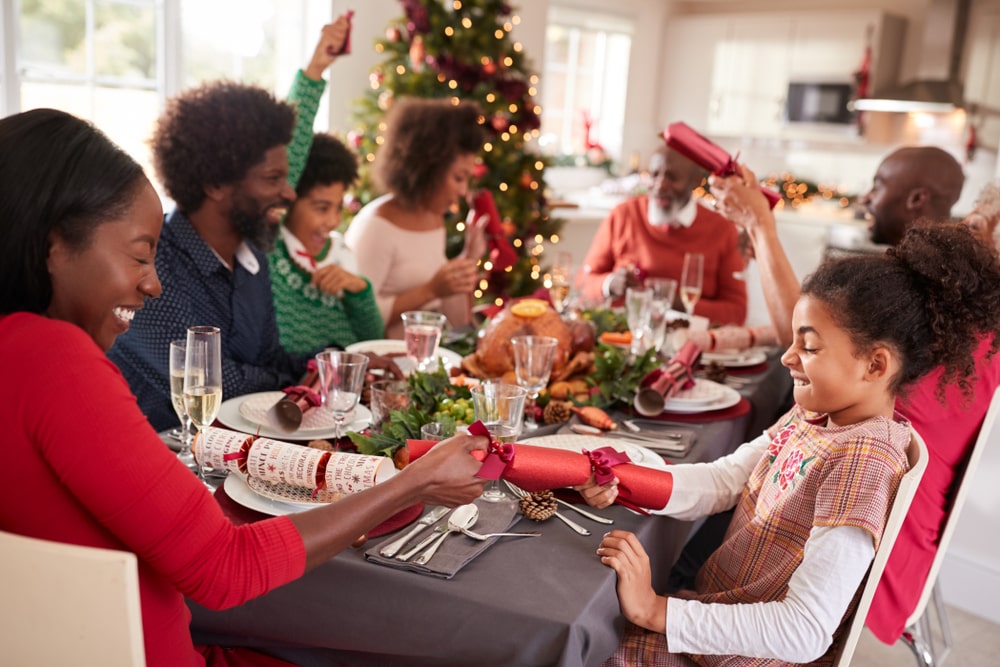 If you have the space, you might consider putting on a Christmas party for some seniors you know. Or, you can put together an event for a parent and his or her friends. You can offer delicious dishes to eat, organize a gift exchange, or put together some fun games or competitions. The goal is to have fun and give everyone a holiday event to look forward to attending.
10. Go Out for a Shopping Day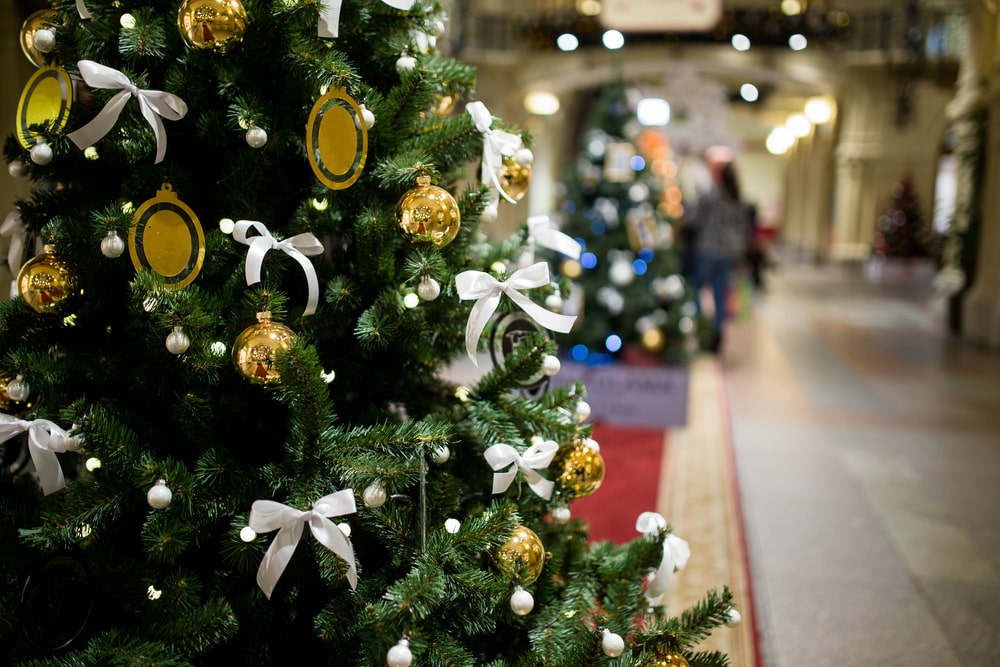 Some seniors are no longer able to drive themselves or go places alone. Offering to go out for a shopping day might be just the thing to lift their spirits. Whether they want to actually buy or just window shop, the opportunity to get out, to see the Christmas decorations for themselves, and to spend time with a new friend is priceless.
11. Ask about Christmases Past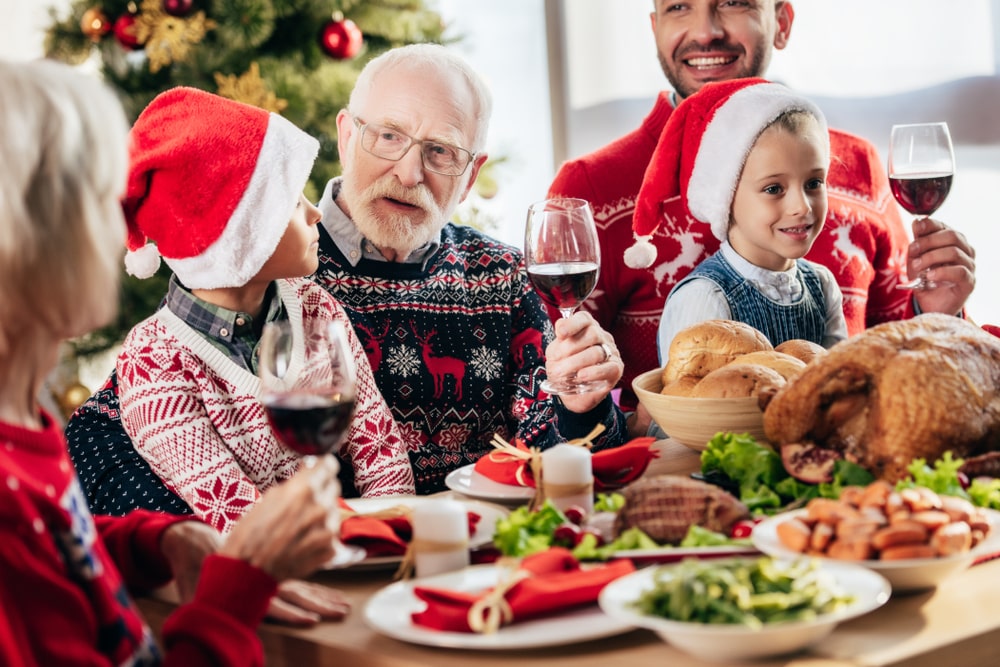 For many older seniors, their mothers, fathers, siblings, and even spouses or children, have already passed on, so there's no one to create new memories with or recount the old ones. That's why it's so sweet to ask a senior about the Christmases they remember. To hear about their family growing up, the antics of siblings and cousins and children, the best and worst years. Asking to hear memories shows love and appreciation for that person as an individual and a friend.
12. Give Back to the Community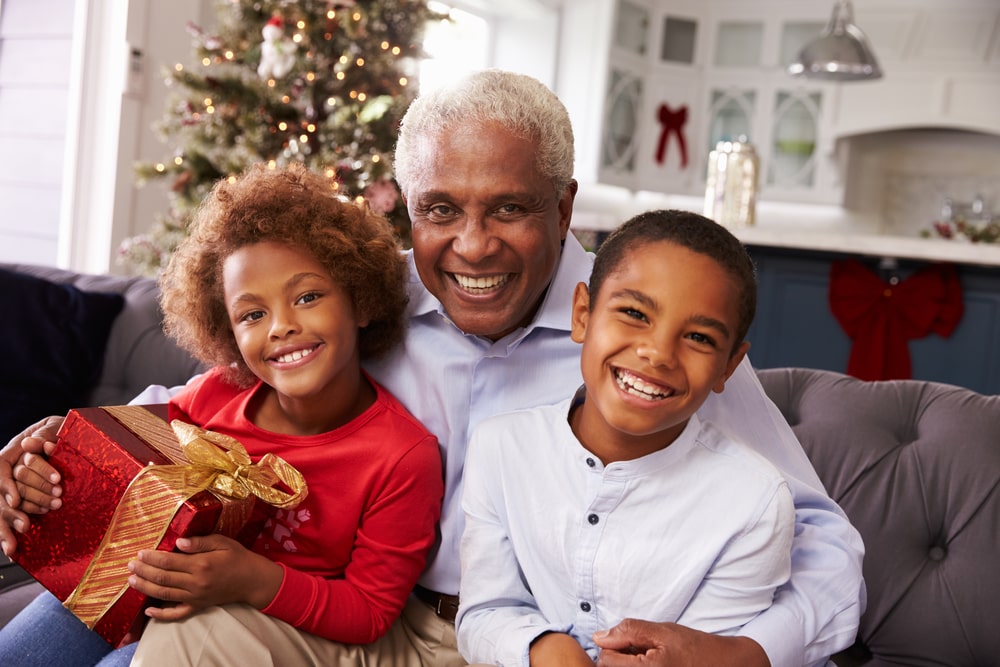 Another opportunity to help seniors who are alone or experiencing holiday grief is to invite them to focus on others. Communities all over provide opportunities to give during the Christmas season. Talk to the seniors in your life and ask if they want to take part in Toys for Tots, a canned food drive, Operation Christmas Child, or some other service project in your community. By bringing joy to others, we bring joy to ourselves.
All of these activities will help you engage with seniors who may be struggling this holiday season. Consider which ones you like best and go spread some Christmas cheer!