There are numerous factors that can lead you to miss an important event like a funeral. The outbreak of the novel coronavirus (COVID-19) is one factor that may be at the forefront of your mind, especially recently. In the wake of this relatively unknown disease, you want to ensure you and your family are taking proper precautions and following specific guidelines provided by the Centers for Disease Control and Prevention (CDC) and federal, state, and local recommendations and mandates.  
Funeral homes are doing all they can to minimize exposure to others, such as limiting the size of the services, holding one service per day, and/or properly sanitizing the establishment after each gathering. Funeral attendees can also do their part by practicing social distancing, frequent handwashing, and even avoiding large gatherings. However, depending on your health status, state and local restrictions, and your household's risk level, you may simply be unable to physically attend a funeral. If you must stay home, here are four ways you can provide comfort and encouragement to the family and friends of the person who has died. 
 1.
Ask if the service will be recorded or streamed online.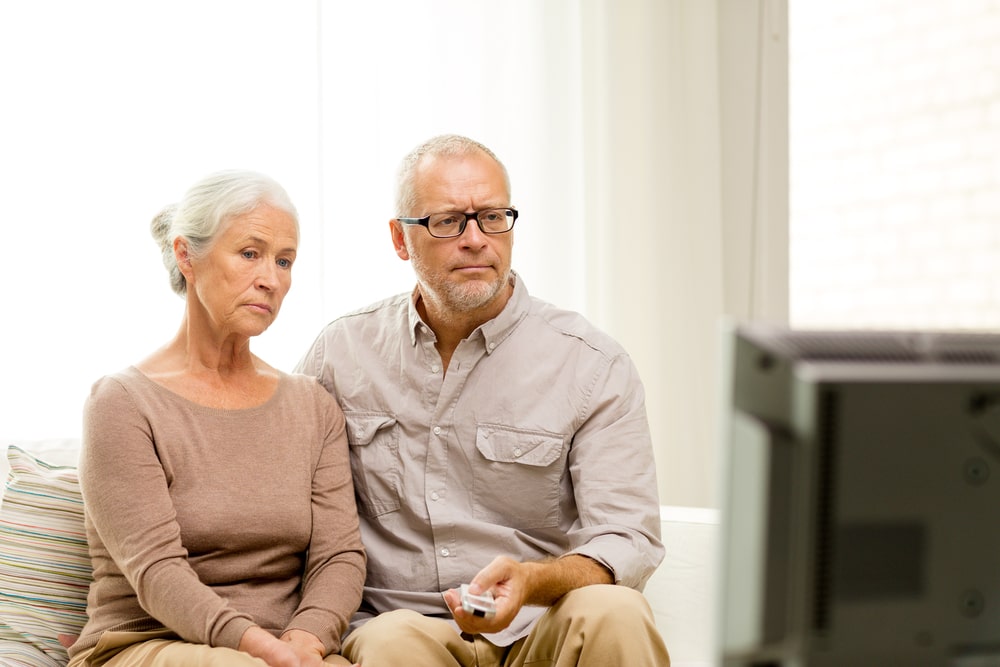 As mentioned above, some funeral homes will limit the number of people attending a service so that they comply with the CDC guidelines. If that's the case, a virtual or digital viewing experience may be your best option. The good news is that some funeral homes can stream the service live on Facebook or other technology. You can call the funeral home to ask if that option will be available for the service, and then ask how you can view the stream from the comfort of your home.  
 2.
Write a note to encourage the family and friends who have lost a loved one.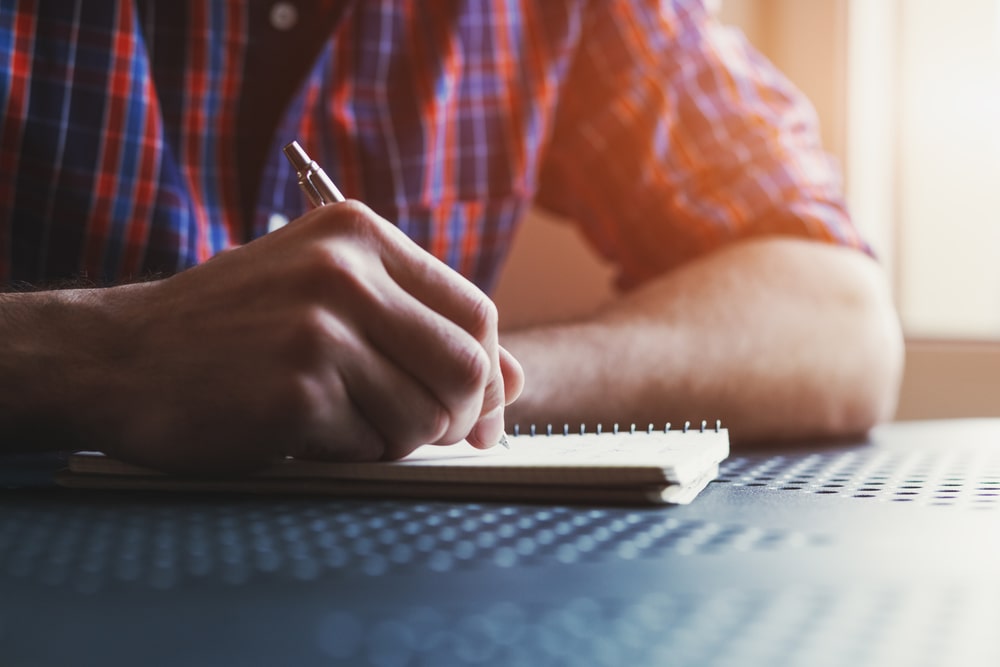 Though it seems simple, a heartfelt note can make a huge difference to someone who is grieving. It only takes a few minutes to make someone feel like they are not alone and to show that you care. You can do this through a sympathy card, social media post, email, or text. If you want some tips, here are a few recommendations for writing a meaningful condolence letter.  
3. Give a sympathy gift
.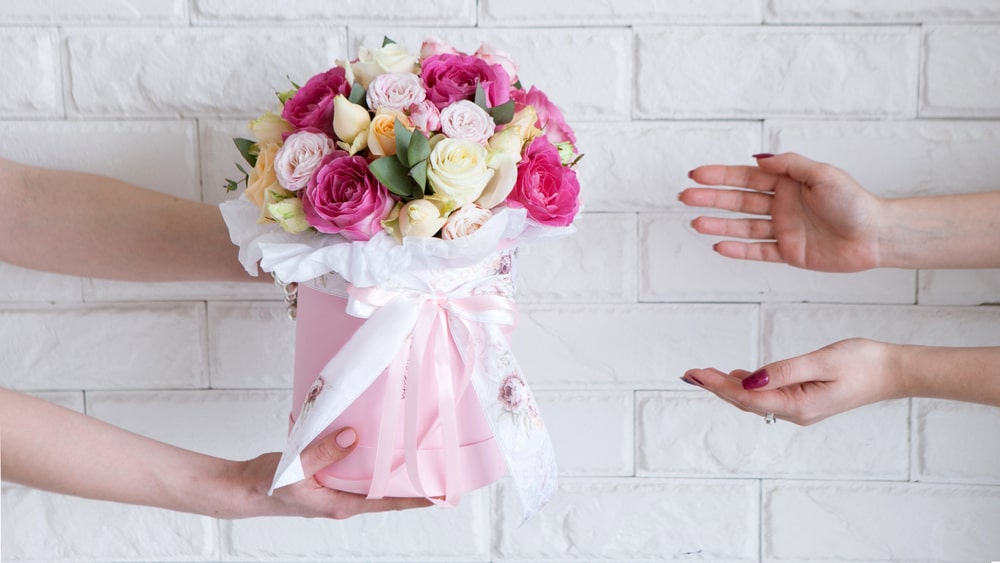 There are many ways to show someone that you care apart from handwritten notes or letters. Gifts are always encouraged, especially if they are tailored to the recipient. If you can't drop off a gift in person, you can send flowers or have a gift delivered to the family. You may also consider making a charitable donation in the name of the person who died. If you'd like more ideas for meaningful sympathy gifts, click here.  
4. Check in regularly
on those who are grieving
.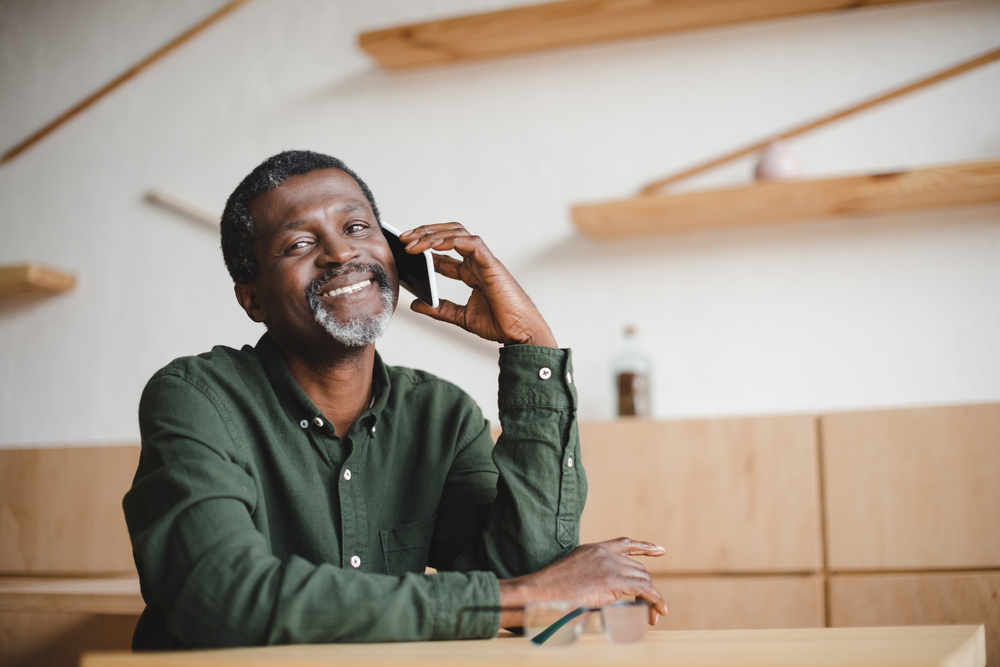 You might not be able to be present with your grieving friend in person, but you can always check in with a phone call, text, or note through social media letting them know you are thinking of them. The process of grief will last longer than the virus. Continue to support your friends and family members during this time to show that you care. With every thoughtful note or check-in, no matter how brief, your grieving friend will feel supported and loved throughout their grief journey.