Chocolate-filled heart boxes, baby cupids, and red roses often signal the start of the season of love, which ultimately culminates with Valentine's Day and brings the chance to celebrate romantic and friendship relationships. However, there are those who may be feeling anything but lovey-dovey as they battle grief that can become more painful during holidays.
It's important to remember that it's perfectly normal and understandable to feel grief while others seem cheerful. Still, there are several ways to work through grief and honor your loved one on special days, especially Valentine's Day. You may even find peace, healing, and positivity through these acts of remembrance.
If you or your family is facing grief this Valentine's Day, try these 6 activities to honor your loved one and bring healing to your heart.
1. Write a Personal Valentine's Day Card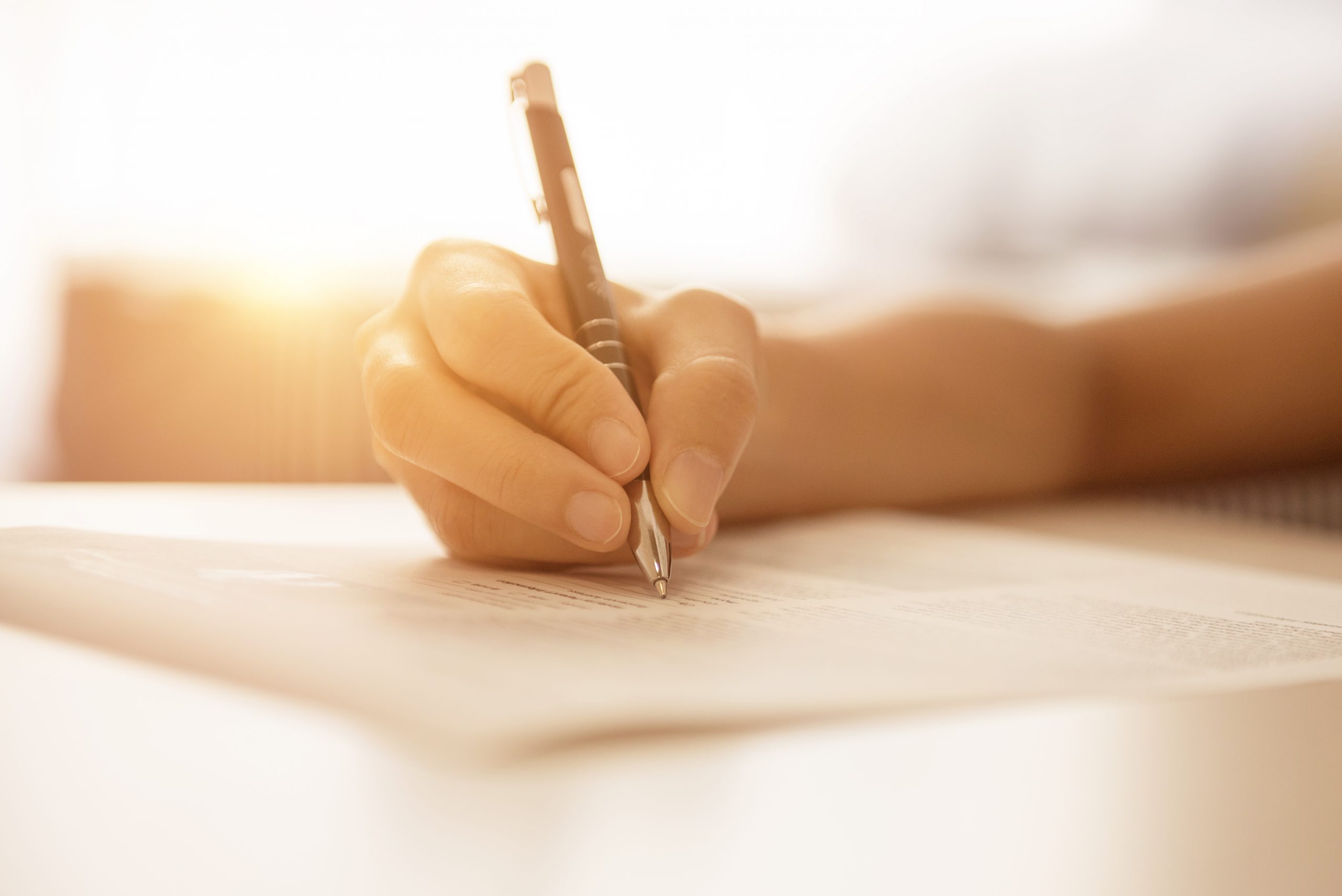 Most can trace their earliest Valentine's Day memories to exchanging valentines with friends at school. It felt great to go home with little cards (and candy!) saying how much those friends cared. Capture that feeling again and use it to remember your loved one.
Have each member of your family write a personalized and meaningful valentine to your loved one. Sharing, remembering, and getting your thoughts onto paper can help with your grief journey and may even help remove any emotional buildup you may be feeling. It can also help you better understand what your loved one meant to you.
Feel free to share these thoughts with the rest of your family or keep them to yourself – whatever brings you the most healing.
2. Enjoy a Chocolate Treat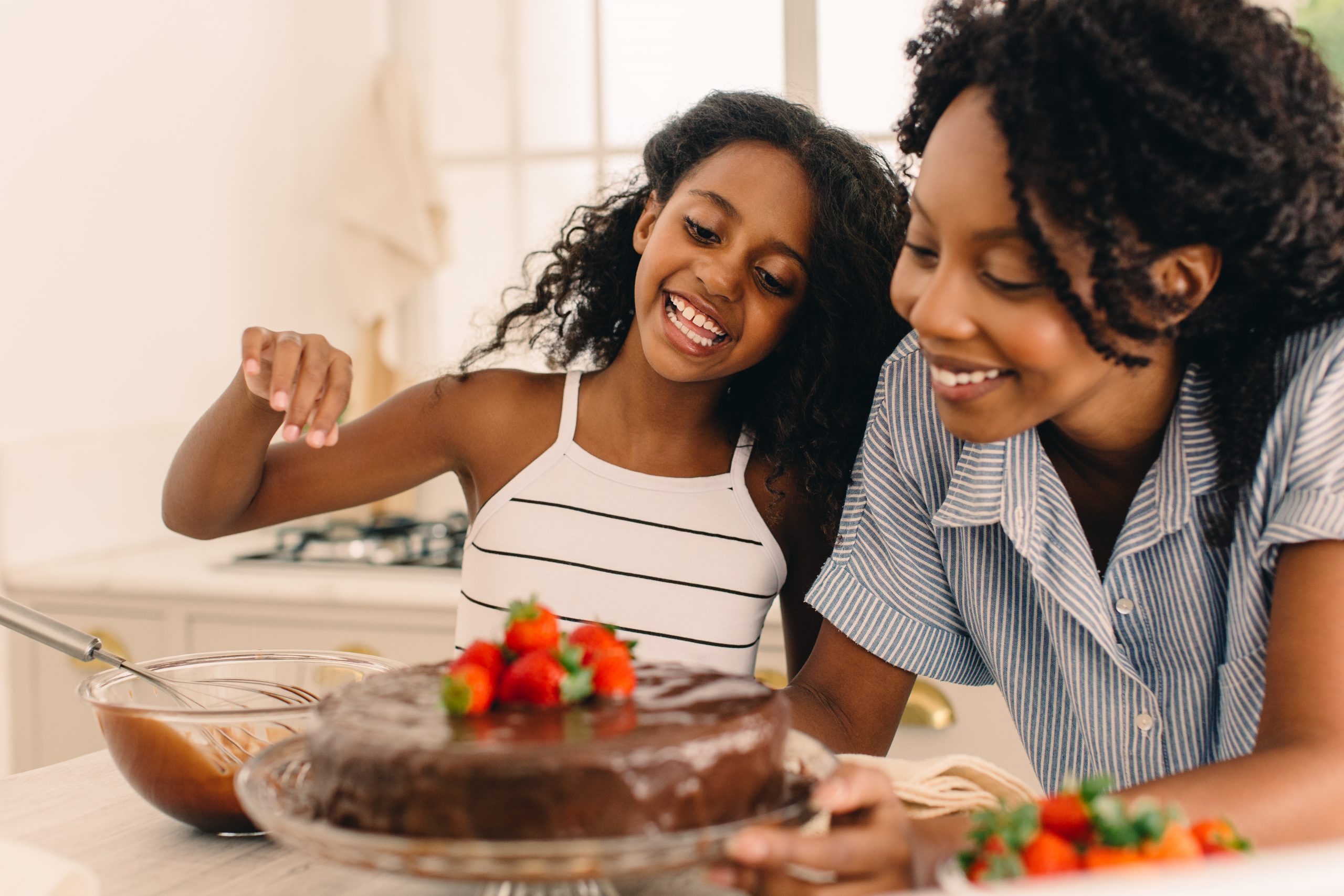 Chocolate and Valentine's Day go together like turkey and Thanksgiving, Santa Clause and Christmas, and fireworks on the Fourth of July. So, use chocolate to remember your loved one on Valentine's Day. Plus, you can get your whole family involved!
As a family, grab an apron and a cooking utensil to get started on your loved one's favorite chocolate dessert. Spending time and working together can help bring you all closer, especially if you begin sharing stories of your loved one. If your loved one wasn't a fan of chocolate, try whipping up their favorite cherry or strawberry dish. Both are common Valentine's Day foods, so you can still keep the connection between your loved one and the holiday.
Whether you choose chocolate, cherry, strawberry, or something else, be sure to share your dish with others! Watching your neighbors, coworkers, or other family members enjoy this tasty treat can bring joy to you and your family, knowing others are being positively impacted by your loved one's memory.
3. Deliver Flowers to Their Grave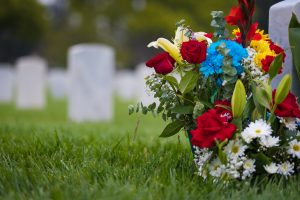 You may have already participated in this act of remembrance, but what better opportunity to place a beautiful bouquet at your loved one's final resting place? This is an excellent chance to find great flowers that will honor your loved one. Red roses would best show that you're thinking of them on Valentine's Day, but there are other colors and flowers you can choose.
Each rose color has a symbolic meaning: red for passionate love, pink for friendship, and others. If you want to choose a different flower, there are several other options, each with their own meaning. No matter what you decide, taking flowers to your loved one's grave on Valentine's Day is a simple way to feel close to them on what can be a hard day.
Each rose color has a symbolic meaning: red for passionate love, pink for friendship, and others. Even the choice of flower has a meaning, with calla lilies signifying marriage, peonies with healing, among other options. No matter what you decide, visiting your loved one with your family and flowers is a simple way to feel close to them on what can be a hard day.
4. Watch a Movie Together

Bringing the family together for a movie is a great way to take a break from the rest of the world. In celebration of your loved one on Valentine's Day, try watching their favorite romantic movie. Or if your loved one enjoyed laughing, you can find, stream, or rent their favorite romantic comedy. Sometimes laughing is the best way to overcome difficult moments of grief and pain.
Whichever movie was your loved one's favorite – and it's perfectly fine to watch a non-romantic movie on Valentine's Day – you can recall their love for the film. Perhaps they really enjoyed a part of the dialogue or found joy in the soundtrack. Whatever their reason, you'll feel connected through memory.
5. Take Some Time For Yourself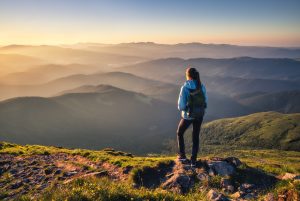 Sometimes, the best way to honor your loved one's life is by taking care of your own. When you're struggling with grief, self-care is an important part of the healing process, so take time to do something that brings you joy this Valentine's Day.
If you enjoy being outside, go on a bike ride, hike, or run. If you prefer to be pampered, book an appointment at your favorite spa for a message, manicure, or pedicure. Maybe it's time to treat yourself with a special gift you've been eyeing. Or perhaps you've got anger, anxiety, or negative feelings around your grief. Visiting a Rage Room may be just what you need, because sometimes, it does help to just break something. Whatever will bring you happiness and peace, do it.
While this idea is focused on things you can do on your own, feel free to bring your family along. They may benefit from these activities. However, you are well within your right to have some alone time as you grieve. It's all about listening to yourself and taking care of your needs.
6. Spend Time with Each Other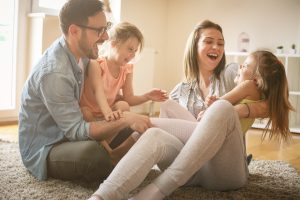 No matter what you decide to do with your family on Valentine's Day, remember that being together is the most important thing. Being involved and supportive of each other can lighten the burden of grief and make holidays a little more enjoyable. Grief is a daily struggle and finding healing past the pain becomes easier when you're around those you love. Try to avoid isolating yourself while grieving, because your family needs you as much as you need them on the path to healing.