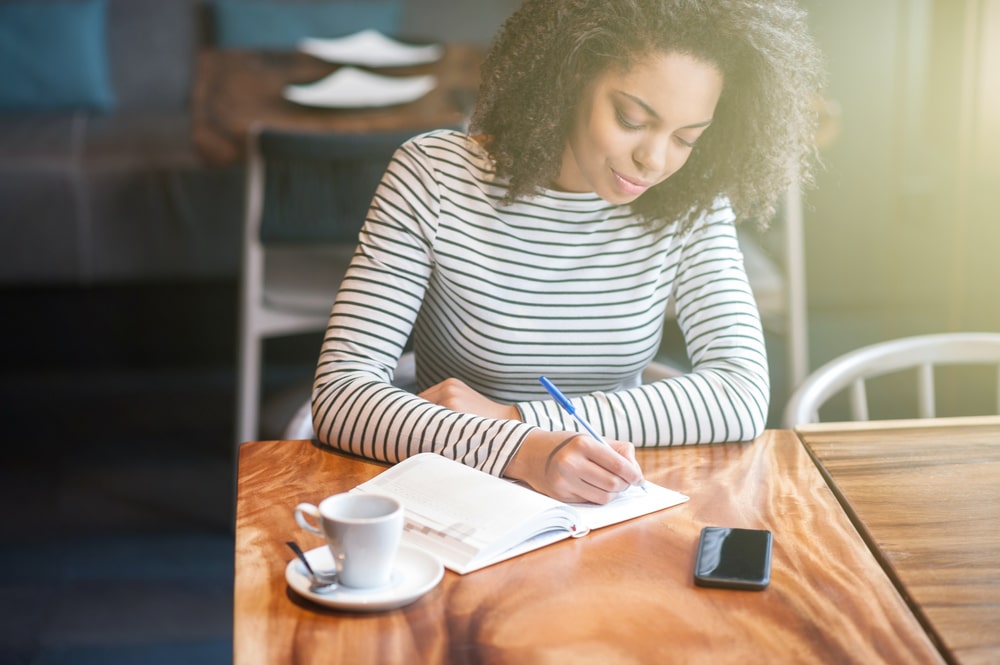 5 Benefits of a Grief Journal
Grief is an inescapable part of life. For many, grief is associated with losing someone dearly loved. However, it is important to note that grief is not always associated with losing someone; you may be grieving the loss of a job, the collapse of a dream, or the breakup of a relationship. As human beings, we possess deep, complex, multi-faceted emotions, and it's our responsibility to learn how we individually need to
process those emotions
. If you are facing a season of grief – whether you've lost someone you loved or are experiencing some other pain – keeping a grief journal might be the answer to helping you cope with and process your feelings.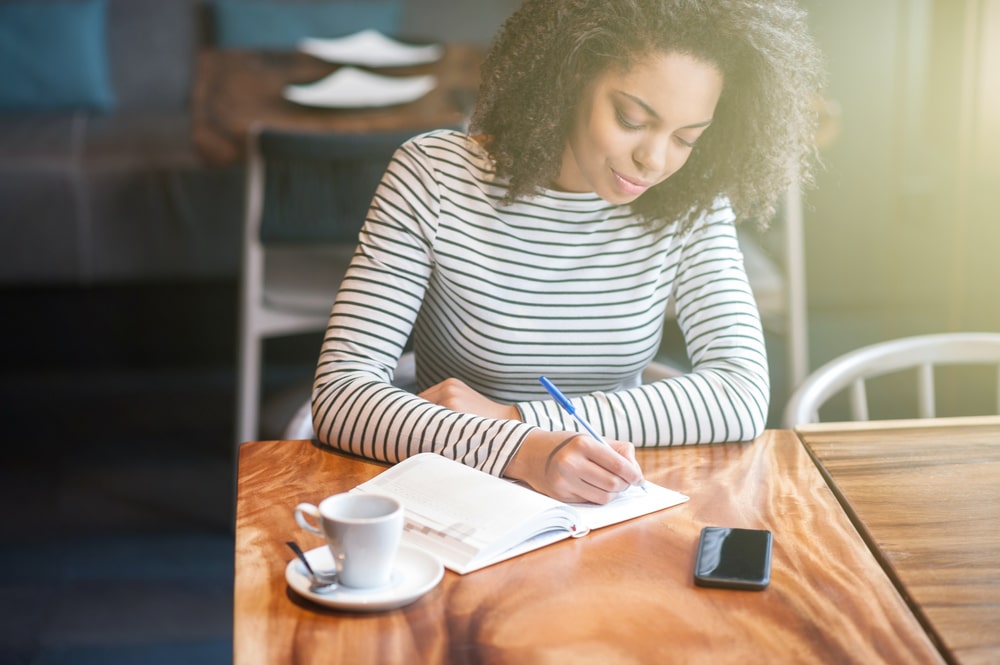 I know now that we never get over great losses; we absorb them and they carve us into different, often kinder, creatures
. – Gail Caldwell
Why Should I Keep a Grief Journal?
1. Writing things down can often make you more aware of what you are feeling. For some people, they don't know what they are feeling until they write it down. Putting thoughts and emotions into words forces you to slow down and gives you an opportunity to deeply reflect on, and perhaps better understand, the emotions within you. It's a method of self-reflection and can reveal things you haven't consciously thought about. 2. For those mourning a loved one, you can journal to remember them. Recall your favorite memories. Record their favorite colors, smells, foods, places. Write down what they meant to you and why. Create a
narrative of your relationship
with them and how they impacted your life, the good and the bad. In your journal, if it's helpful, you can even write directly to the person you've lost, saying whatever you feel needs to be said.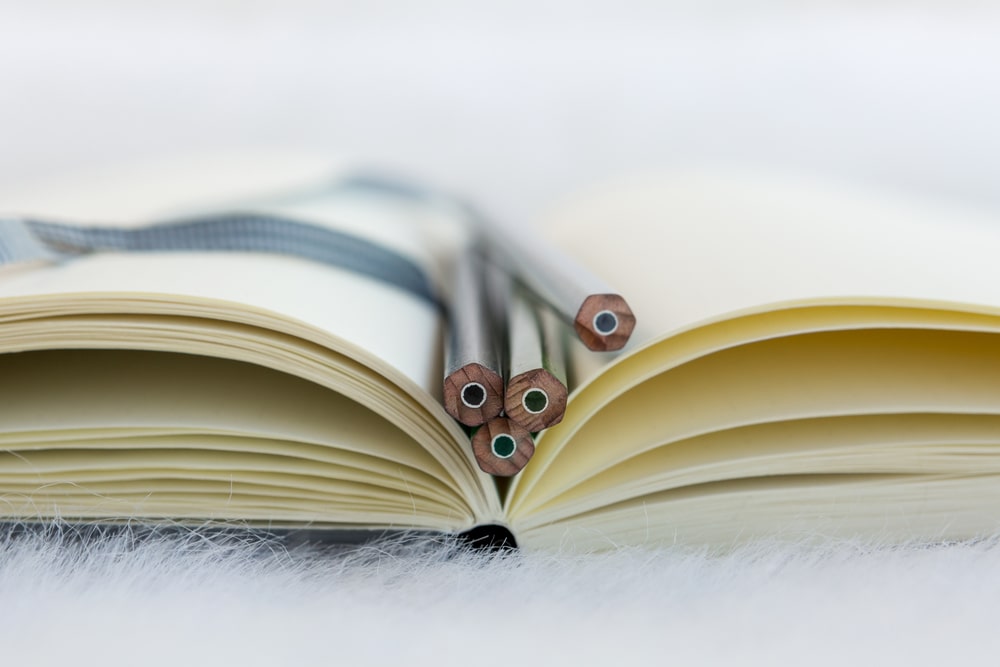 3. A grief journal gives you a safe and judgment-free place to explore your jumbled thoughts and feelings, to find ways to remember your loved one, and to record your ongoing
journey through grief
. Often, it's comforting to look back and see just how far you've come from day one. Sometimes, people may feel like they aren't making any progress at all, but when they have something tangible to look back on, it's easier to see the progress they've made. 4. There are no rules. This journal belongs to you, and you can utilize it in whatever way you see fit. There may be days that you don't feel like writing. That's okay – you can also draw, color, paint, glue, or create something else in the journal's pages. It's entirely up to you – it's your space. 5. Journaling can actually
improve your physical and emotional health
. By putting your thoughts and feelings into words, they come into sharper focus, and you can outwardly express what you inwardly feel. Among other things, this outward expression, this releasing of thoughts and emotions, reduces stress, which improves sleep.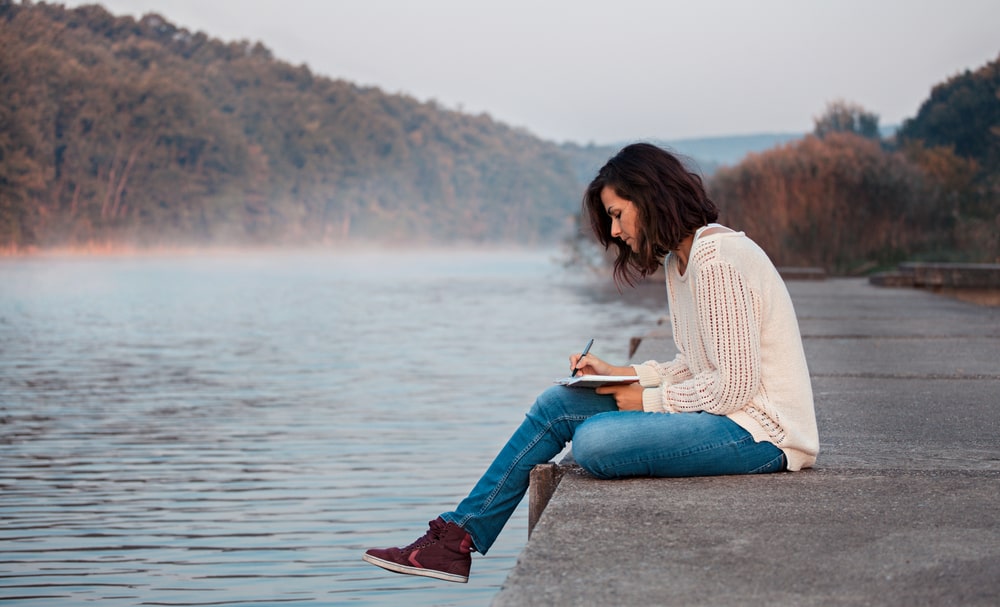 Selecting a Journal
Ultimately, you should choose a grief journal that appeals to you. However, if you'd like some tips, here are a few questions you could ask yourself before making a purchase.
How big or small do you want it to be (i.e. easily fits into a backpack, purse, or pocket)?
Do you want it to have writing prompts included or not?
Do you plan to use the journal to record your grief journey exclusively, or do you want to use it for multiple purposes?
Will you add art to your writing or use a special pen? If so, you might consider how thick the pages are so the ink doesn't bleed through.
Do you prefer ruled or unruled paper?
Would you want the journal to include quotes or information about grief and loss?
Is it important to you that the journal appeal to you visually?
Would you want a journal that carries meaning for you, such as one that depicts something your lost loved one valued (i.e. favorite animal, work of art, color, etc.)?
Also, it's not a requirement that you handwrite your grief journal. If you prefer, you could type it or even dictate it. The simplest way to keep a digital journal is to open a Word document and start typing, but there are websites online that offer a place to record your grief journey. Another option that may appeal to some is creating a blog where thoughts are recorded and shared with others.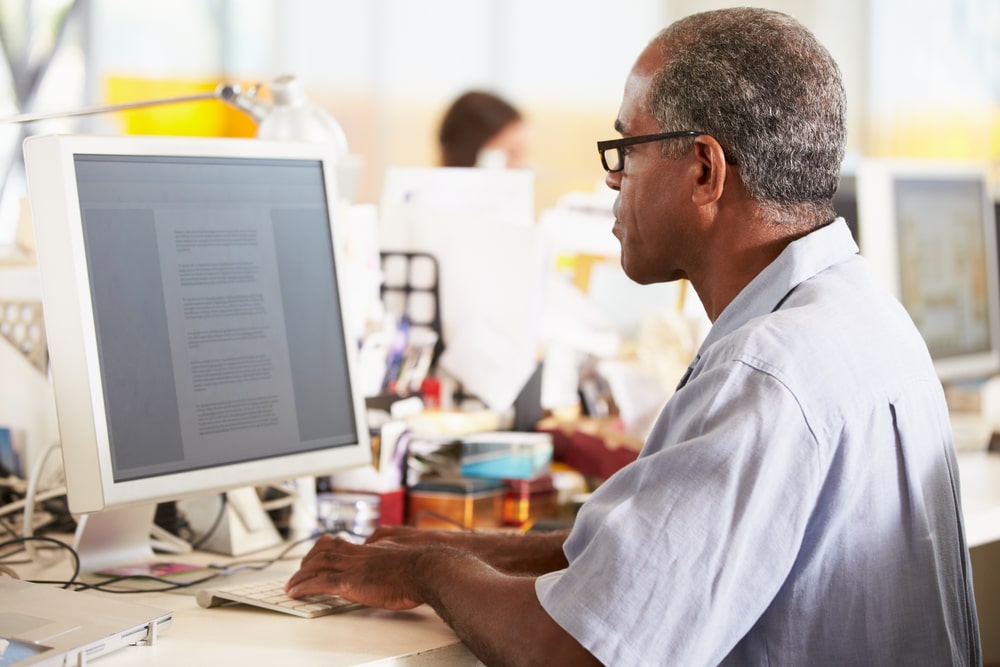 Journal Writing Prompts
You can find writing prompts online easily, but here are a few to get you started.
Think of a word that reflects how you feel today and explore it. What does the word mean to you? Why do you feel that way? How would you describe how you're feeling to someone else?
Find a quote that speaks to you and mull over it. Write down why you chose that particular quote and what it means to you.
Spend time remembering your loved one – days you spent together, things they loved.
Write down things they used to say and why you remember the words so well.
Write a message to your loved one.
Ask yourself open-ended questions, like:

"The things I miss most…"
"A color that makes me think of you…"
"This memory always makes me happy…"
"I wish I knew…"
"Today, my grief feels like…"
Feel free to add your own prompts and make the journal personal and intimate. It's about you, your journey, your grief, your loss.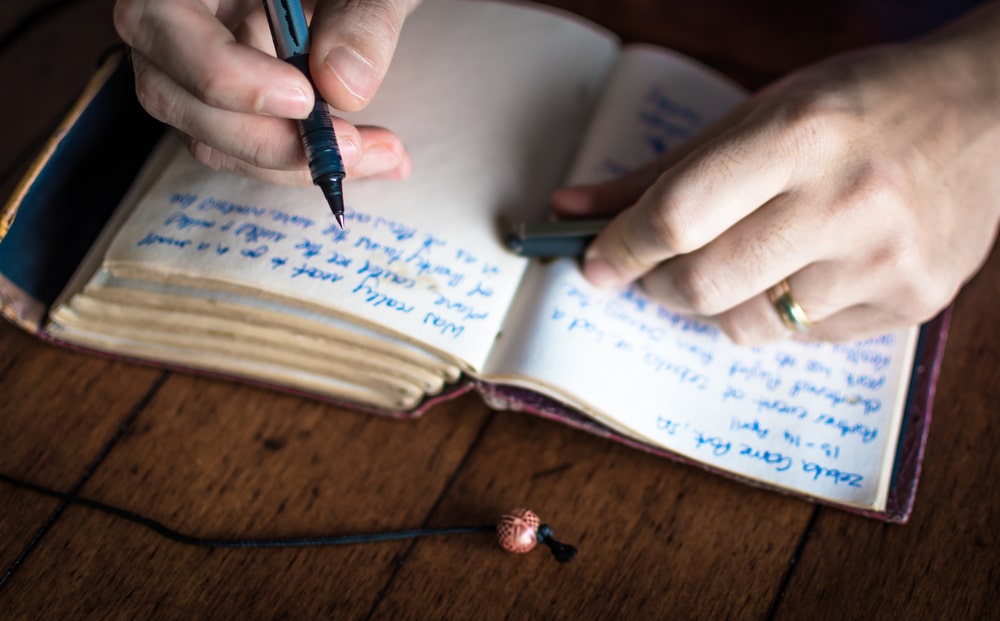 Write what comes out and don't be ashamed of it. Some of the things you feel may be unexpected or scary, and that's okay. Giving
voice to your feelings
will help you identify them, take responsibility for them, and eventually, release them. Nationally respected grief expert Alan Wolfelt believes that we never truly get over grief, but instead,
we become reconciled
to it. We learn what life looks like beyond our loss. He puts it this way, "
To experience reconciliation requires that you descend, not transcend. You don't get to go around or above your grief. You must go through it. And while you are going through it, you must express it if you are to reconcile yourself to it
."
Return to Table of Contents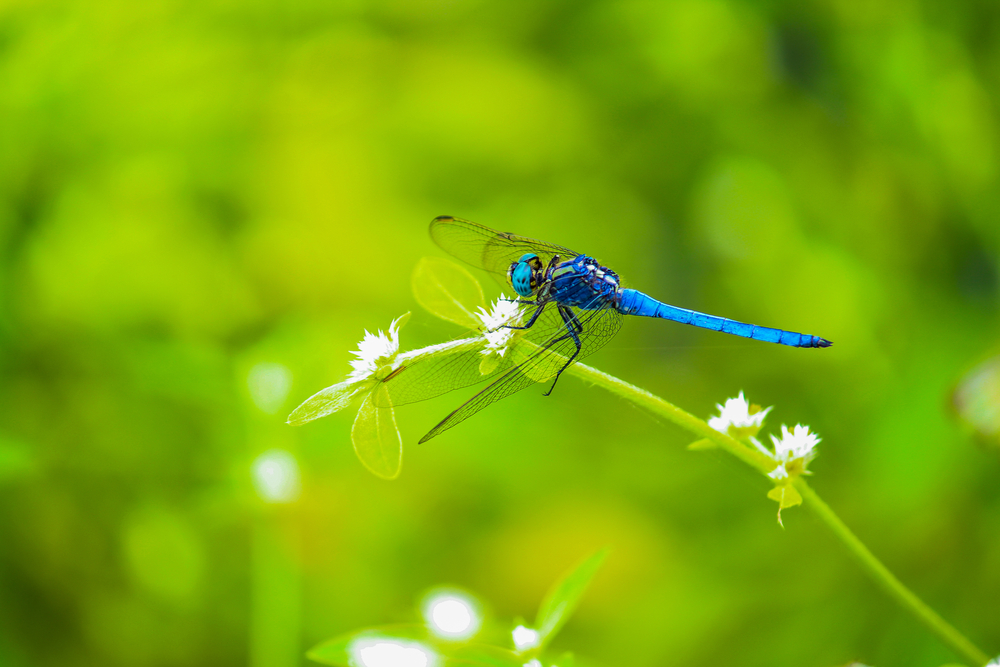 I'M OKAY, MOM AND DAD From Chicken Soup for the Grieving Soul
When I returned home from the funeral of a church member, my grown daughter, Jenny, asked me about the service. I had been very moved by a story the priest told about a dragonfly, so I shared it with Jen.
A group of water bugs was talking one day about how they saw other water bugs climb up a lily pad and disappear from sight. They wondered where the other bugs could have gone. They promised one another that if one of them ever went up the lily pad and disappeared, it would come back and tell the others where it had gone.
About a week later one of the water bugs climbed up the lily pad and emerged on the other side. As it sat there, it transformed into a dragonfly. Its body took on an iridescent sheen, and four beautiful wings sprouted from its back. The dragonfly flapped its wings and took off in flight, doing loops and spins through the sunlit sky. In the midst of its joyful flight, it remembered the promise it had made to return and tell the other bugs where it had gone. So the dragonfly swooped down to the surface of the water and tried to reenter the water, but try as it would, it could not return.
The dragonfly said to itself, Well, I tried to keep my promise, but even if I did return, the others wouldn't recognize me in my new glorious body. I guess they will just have to wait until they climb the lily pad to find out where I have gone and what I have become. When I had finished relating the short story, my daughter said, with tears running down her cheeks, "Mom, that's really beautiful!" I agreed, and we talked for a while about it.
Two days later, early Sunday morning, July 9, 1995, Jenny came into my room, waking me to say good-bye before leaving for work at a resort on Lake Okoboji. I hugged and kissed her and told her I would see her that night when I joined her for a week's vacation at the lake. I asked her if she had eaten breakfast and if she was wide awake, as we had been out late the night before. I knew she was tired.
"Yes, Mom, I'll see you later!"
Several hours later, our worst nightmare began. Jenny had been involved in a head-on collision and was flown to Sioux Falls, South Dakota. Thoughts crowded in on me. Why hadn't I fixed her breakfast? Did I tell her I loved her? If I'd kept her with me a few minutes longer, would things have turned out differently? Why hadn't I hugged her a little longer? Why hadn't I kept her home with me that summer instead of letting her work at the lake? Why? Why? Why?
We flew to Sioux Falls and arrived at noon. Our Jenny was hurt mortally, and at ten o'clock that night, she died. If God had given me a choice, I would have traded places with her in a second. Jenny had so much to give this world. She was so bright, beautiful and loving.
On Friday of that week, my husband and I drove to the lake to see family, and we stopped to see where the accident had occurred. I don't remember a lot, but I know I was hysterical trying to figure out what had happened and why.
Leaving the scene of the accident, I asked my husband to take me to a greenhouse, as I needed to be around beautiful flowers. I just couldn't face anyone yet.
Walking to the back of the hothouse, I heard the fluttering of wings as if a bird or hummingbird was hitting the top of the roof. I was looking at a beautiful rose when a beautiful, large dragonfly landed within arm's length of me. I stood there looking at this lovely creature, and I cried. My husband walked in. I looked at him and said, "Jenny is telling us that she's okay." We stood and looked at the lovely dragonfly for a long time, and as we walked out of the hothouse, the dragonfly remained on the rose.
A couple of weeks later, my husband came running into the house telling me to come outside quickly. When I walked out our door, I could not believe what I saw. There were hundreds of dragonflies flying in front of our house and between ours and the neighbor's. I have never seen that many dragonflies at once in town, and the strangest thing about it was that they were only by our house.
There is no way these two experiences were just coincidences. They were more than that. They were messages from Jen. Each time I see a dragonfly, beautiful memories of my daughter kiss my grieving heart.
Lark Whittemore Ricklefs Reprinted by permission of Health Communications, Inc. Copyright © 2003 John T. Canfield and Hansen and Hansen LLC.
Return to Table of Contents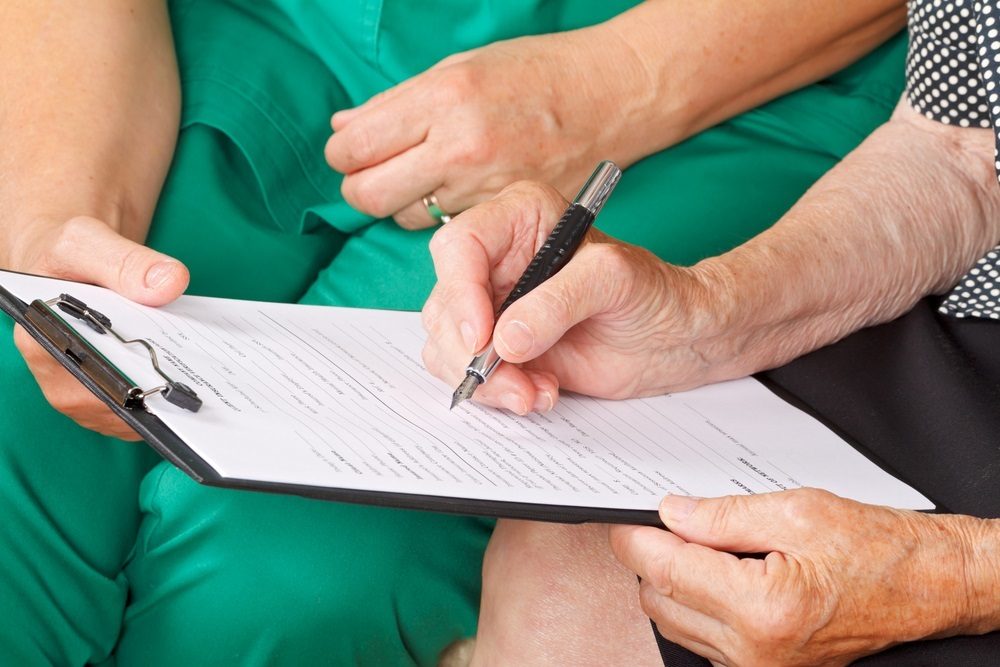 Developing Your Advance Care Directive
What is an Advance Care Directive?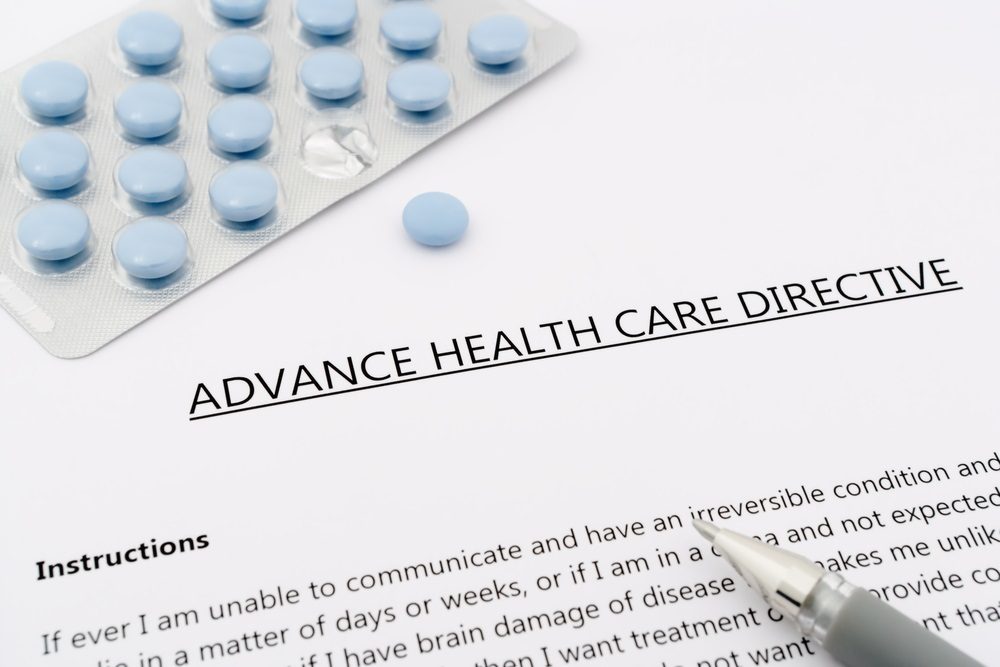 An advance care directive (ACD), also known as an advance healthcare directive (AHD), ensures that your medical wishes will be followed when you are unable to speak or are no longer in a mental state to make cogent decisions. By planning out your wishes in writing ahead of time, you provide healthcare professionals with important guidelines for medical care. The term advance care directive generally refers to two types of documents, the living will and the healthcare power of attorney, although other written and verbal instructions can fall under this category.
The Living Will
The most common type of ACD is known as the living will. Not to be confused with a Last Will & Testament, which deals with decisions to be carried out after your death, the living will is written ahead of time to explain the kinds of medical care that you wish to receive and those that you do not. It helps doctors make
important decisions
regarding tests, medicines, surgeries, blood transfusions, CPR and feeding tubes.
Healthcare Power of Attorney
A living will does not technically allow you to designate a person to make decisions for you. For this, you will need to turn to a healthcare power of attorney. However, these two forms can often be combined into one document. The person you choose to represent your wishes is often referred to as a health care proxy, and his or her authority will be limited to decisions of a medical nature: legal and financial decisions do not fall under his or her jurisdiction.
DNR and DNI Orders
Though DNR (Do Not Resuscitate) and DNI (Do Not Intubate) orders may be included in the living will, they don't have to be. A DNR prevents a medic from performing CPR, and a DNI prevents the use of
breathing tubes.
  These orders can be communicated verbally to your physician, who will put them in his or her medical records.
Planning Your Advance Care Directive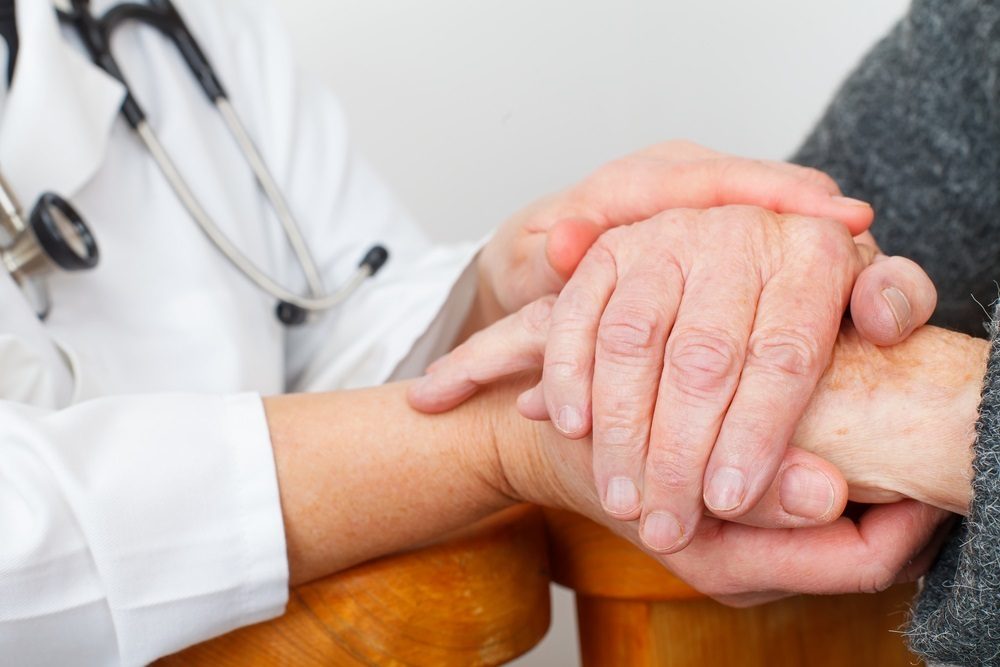 According to the National Institutes of Health,
more than one in four Americans
will have medical decisions made when they are in a physical or mental state that renders them incapable of communicating their wishes. Some of these people have prepared advanced care directives, but others have not. Without an ACD, this can be a very stressful time for physicians, friends, and family members. It's never too early to start planning ahead. Here are some tips for getting started:
Consider your family's medical history:
By examining the medical issues that run in your family, you can construct a good genetic map for determining potential health problems.  For example, if older family members have suffered strokes, you may spend some time researching strokes to determine the kinds of decisions that would need to be made if this ever happened to you.
Determine your values:
What is most important to you? Would you like to be kept alive by any means necessary? If so, provide clear instructions for doing so. Or are there specific issues that would reduce your quality of life so completely that you would rather not have your life prolonged artificially? If feeding tubes and breathing machines are out of the question for you, make this known, so that physicians and loved ones don't have to worry about making the wrong decision.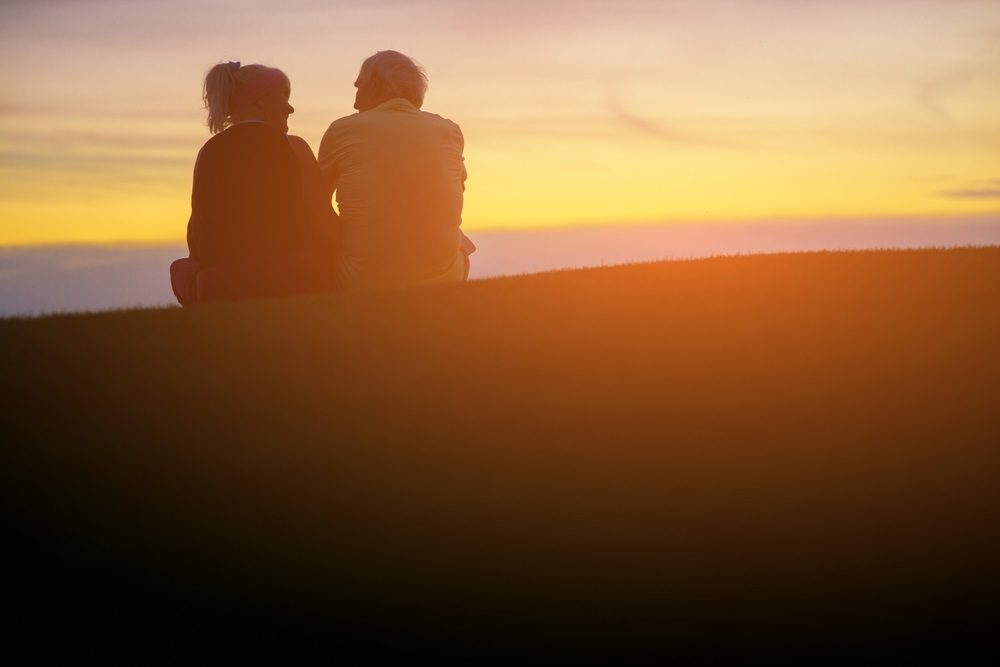 Talk to your loved ones:
Once you have started to consider the medical decisions that you would like to make, bounce your ideas off the people closest to you. Ask for feedback from family members and to see what they think of your plan. Of course, at the end of the day, it's
your
plan, and you don't want to distort your wishes to conform to the will of others. But it can be useful to get the opinions of people that you trust.
Research your state laws:
As is the case with most medical issues, rules and regulations on advance care directives vary to a certain degree from state to state. Be sure to research your state laws ahead of time to ensure that all of your wishes are interpreted or documented in a way that is legally valid. A lawyer can be helpful in this area, but is not required.
Seal the deal:
Consult with your doctor and talk through your wishes to make sure they can be accommodated. Then, fill out the required forms according to your states laws to ensure your wishes will be carried out.
Keep it handy:
Once you have completed your ACD, make sure that it is readily accessible. Provide copies for your doctor and your family members, and keep copies of it in locations where it can be easily found. It is not uncommon for people to go through the trouble of creating an ACD that
cannot be located
when an emergency strikes. It may be a good idea to put a copy in your wallet or the glove compartment of your car for quick and easy access.
Reviewing your ACD:
If you change your mind about any issue that has been documented in your Advance Care Directive, don't worry. You can always update it to reflect more current wishes. If you do this, just make sure that you have
destroyed all previous copies
to avoid future confusion.
Be Prepared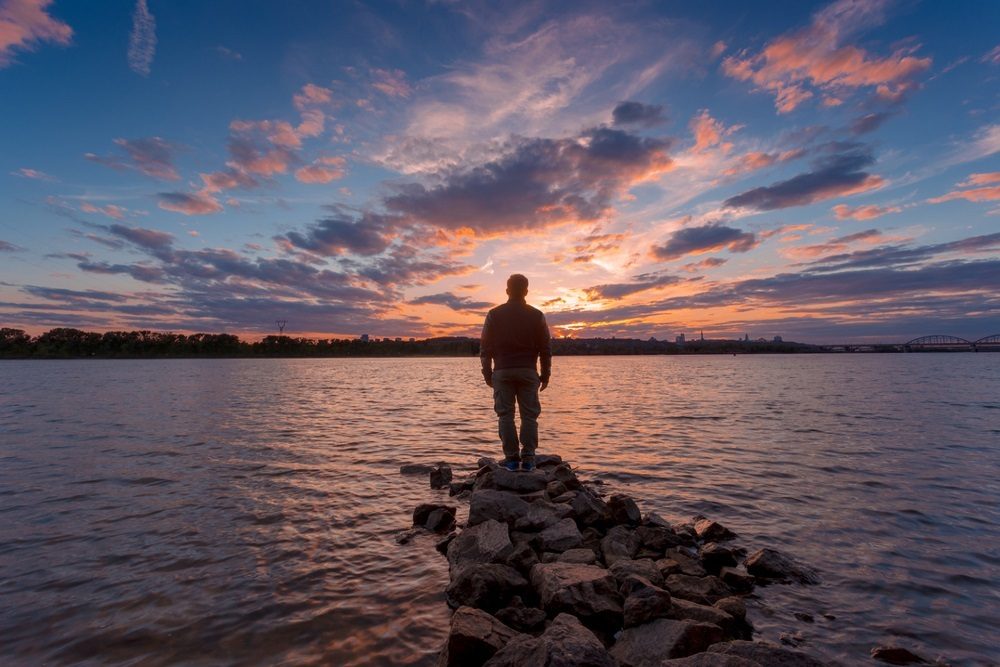 While the elderly are most in need of ACDs, people of all ages can benefit from a little preparation. Tomorrow is never promised. A sudden onset of an illness or an accident resulting in serious injury could force your family and physician to make some tough decisions. Consider taking these precautionary steps so that you can rest assured that if the occasion ever arises, your medical wishes will be followed and your healthcare team will know how to proceed.
Return to Table of Contents