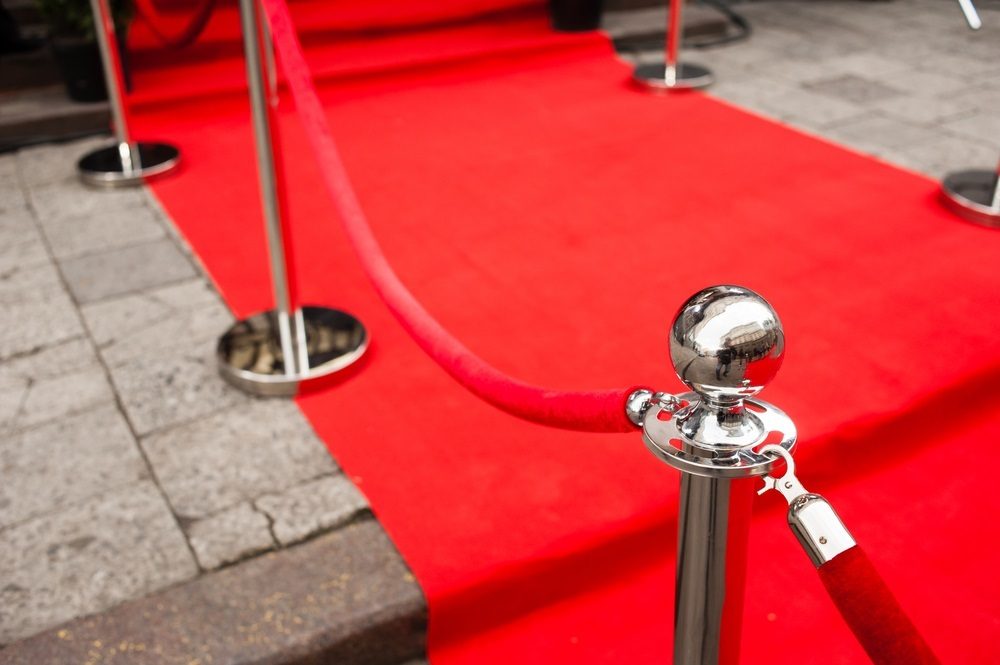 It's Oscar time again. On Sunday, February 26, all of the glitter and glamour and pomp and splendor will be on full display.
This year, one of the leading films in the Oscar race has some powerful things to say about the grieving process and the ways in which we attempt to cope with loss. This authenticity has become a rare thing in Hollywood, which often struggles to deliver accurate portrayals of grief. It's not that filmmakers are incapable of conveying an emotionally engaging moment of tragedy or pain. But they often fail to capture the nuances, paradoxes, and complexities of the grief journey. The movies that are bold enough to examine a character's road to healing are usually guilty of oversimplification.
But Manchester by the Sea, the critically acclaimed new film by writer-director Kenneth Lonergan, gets it right. One of the most important films of Oscar season, it's received six nominations including Best Picture. Manchester is a mature and honest examination of loss, grief, and the process of healing. The following summary will carefully side-step any "spoilers" and will stick to the meat of the plot. No important plot developments will be explored that haven't already been depicted in the trailer and film advertisements.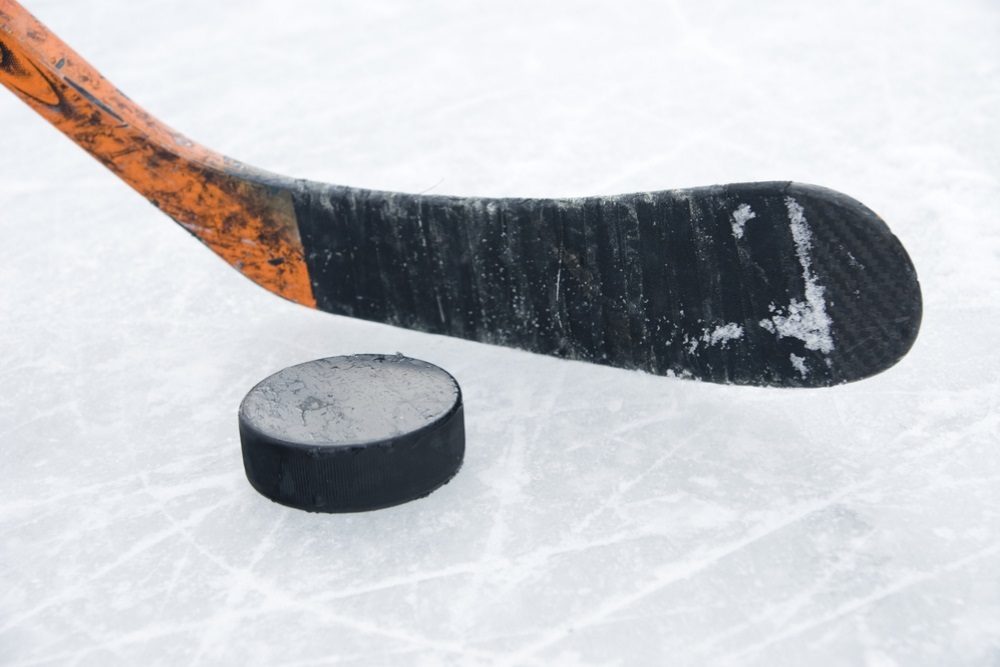 Lee Chandler (Casey Affleck) is a world-weary janitor and handyman in Quincy, Massachusetts. His simple life is disrupted when he gets a call that his brother Joe (Kyle Chandler) has died of a heart attack. He returns to his home town of Manchester to learn that he has been appointed the guardian of Joe's 16-year-old son, Patrick (Lucas Hedges). Dissatisfied with the role, but unwilling to leave Patrick in the hands of his alcoholic mother, Lee agrees to keep Patrick until he can think of a better solution, and makes plans to bring Patrick back to Quincy. Patrick doesn't want to relocate; he's the popular guy in school, with friends, love interests, and a good spot on the hockey team. He tries to convince Lee to move from Quincy to Manchester. But this doesn't sit easy with Lee, who has painful memories associated with the town of his childhood.
It quickly becomes apparent that something else is tormenting Lee. Beneath his quiet, stoic façade, he is barely containing his grief and self-loathing. While the death of Joe hits Patrick extremely hard, Lee seems somewhat numb to this new pain, and the demons of his past trouble him more deeply.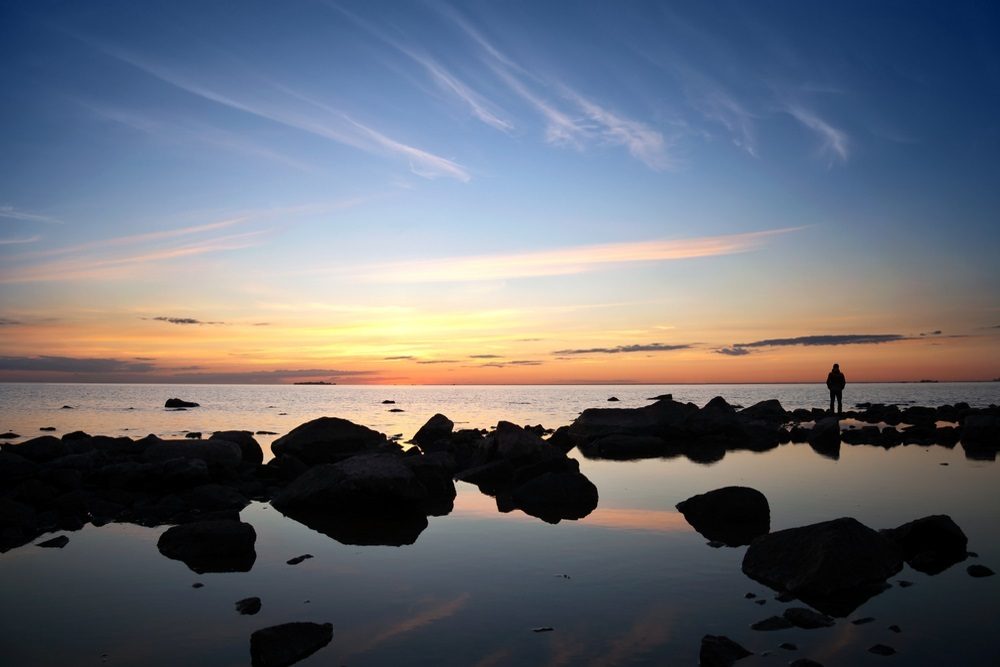 The story of Manchester is painful and unsettling, but amidst the darkness, Lonergan finds room for subtle humor. This humor is not offensive: it does not aim to mock or cheapen the pain of the characters. Rather, it shows the paradoxes of the grief journey. After a loss, people go through a wide range of emotions. At a funeral, it is quite common to move quickly from hope to grief, laughter to tears. The film understands the full scope of human emotion in the aftermath of senseless loss, and adopts a tone that reflects this inconsistency.
Manchester differentiates itself from the average drama by refusing to provide the characters with closure. Funerals don't end the grieving process. Rather, they get us off to a good start. Lee, Patrick, and the other grievers don't have one big cathartic moment of pain, only to come out on the other side happy and refreshed. Rather, they embody a central truth that grief experts have always known: that healing is a slow, nonlinear process, a slog through the mundane rituals of everyday life. The journey does not consist of a few giant leaps (or epic movie scenes), but of many small steps and challenges. Grief is a lens that turns normal daily activities into titanic obstacles to be overcome.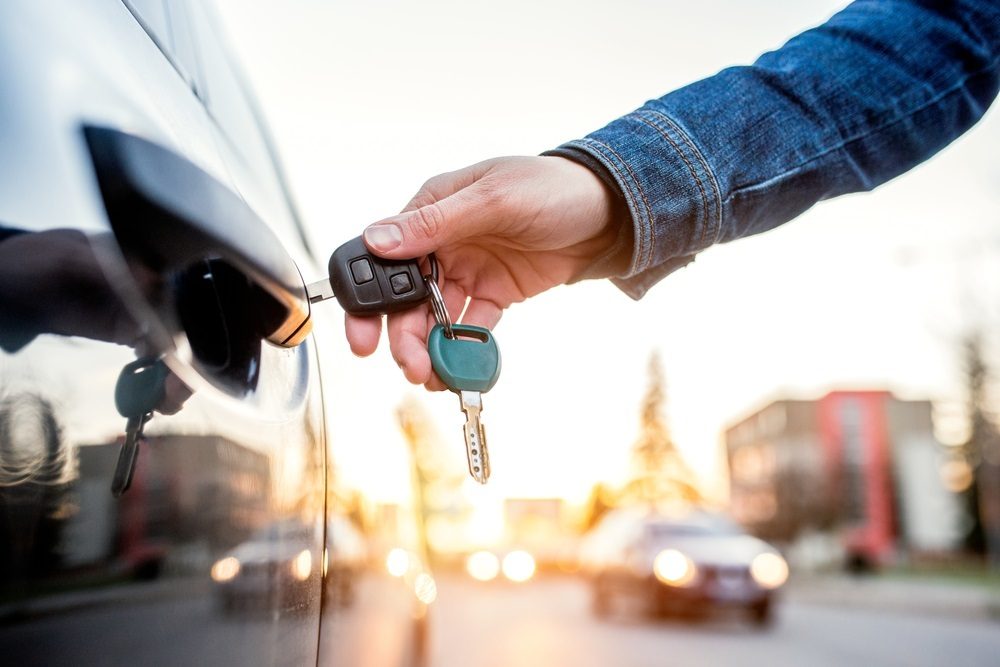 Manchester depicts these small moments perfectly. Few contemporary films so effectively capture the minute details of daily life. Lee and Patrick fumble for their keys, forget where they parked the car, and pack the freezer with too much food, so that it all falls out when the door is opened. These relatable details show the subtle ways in which grief affects the day-to-day life of the characters. They are depressed, absent-minded, and unfocused. This approach is in direct contradiction to that seen in many tragic movies, in which the characters process their feelings and assess their pain with Zen-like clarity. Instead, Lonergan crafts a quiet but gut-wrenching scene in which two characters fail miserably to convey their feelings. It's a brilliantly written scene, composed of broken fragments of conversation that are nothing more than desperate, incoherent attempts at connection.
Other essential grieving elements that the film captures are the importance of symbols and the role of memorialization in the grief journey. After a loss, it's important to take time to remember the life of the loved one. Often, it's hard to fully accomplish this with words alone. When words fail, we turn to symbols to capture our feelings. In the film, Patrick views the family fishing boat as an important symbol of his relationship with his father, while Lee suggests that they sell it to get them through a financially difficult time. This ongoing conflict speaks volumes about the ways in which the two characters deal with grief: one attempts to process his emotions, the other avoids them by hiding behind practicality.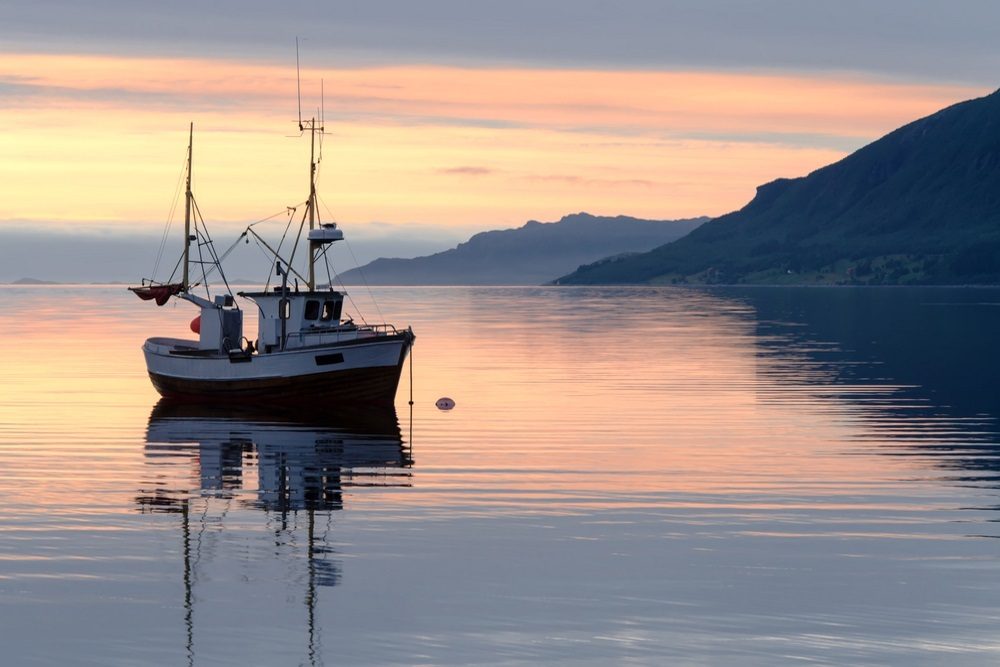 Manchester by the Sea embodies many of the truths that grief counselors emphasize in trying to help people cope with loss. It's a sophisticated work that sheds some much-needed light on end-of-life issues. Pop culture often tries to intersect with important topics and profound human experiences, but rarely is the result so genuine, heartfelt, and enlightening. Kenneth Lonergan's film is worthy of its many nominations, and if justice is served at the ceremony this year, it will receive some love from the Academy. It's challenging and complex, rich and rewarding, a work of great maturity and clarity. Many of those who have lost loved ones will find it relatable, and many of those who haven't will find that it provides them with a necessary perspective. To put it simply, what we take away from the film is a deeper understanding of what it means to grieve.